Details
 ‣ There may be differences depending on the screen resolution.
 ‣ Exchanges and refunds are not possible due to dissatisfaction with the color difference.
---
To give a denim feel to the stretchy fabric
I used the fabric I designed and printed from the design myself :)
The luxurious ' 
Gray Denim
 ' unique to PORIZ that you can't see anywhere else, and
' 
Blue Denim
 ', which is lively but not flashy .
I prepared it in 2 colors :)
*All clothes are recommended to be washed separately*
---
Gray denim is a gray color that does not turn brown at all :)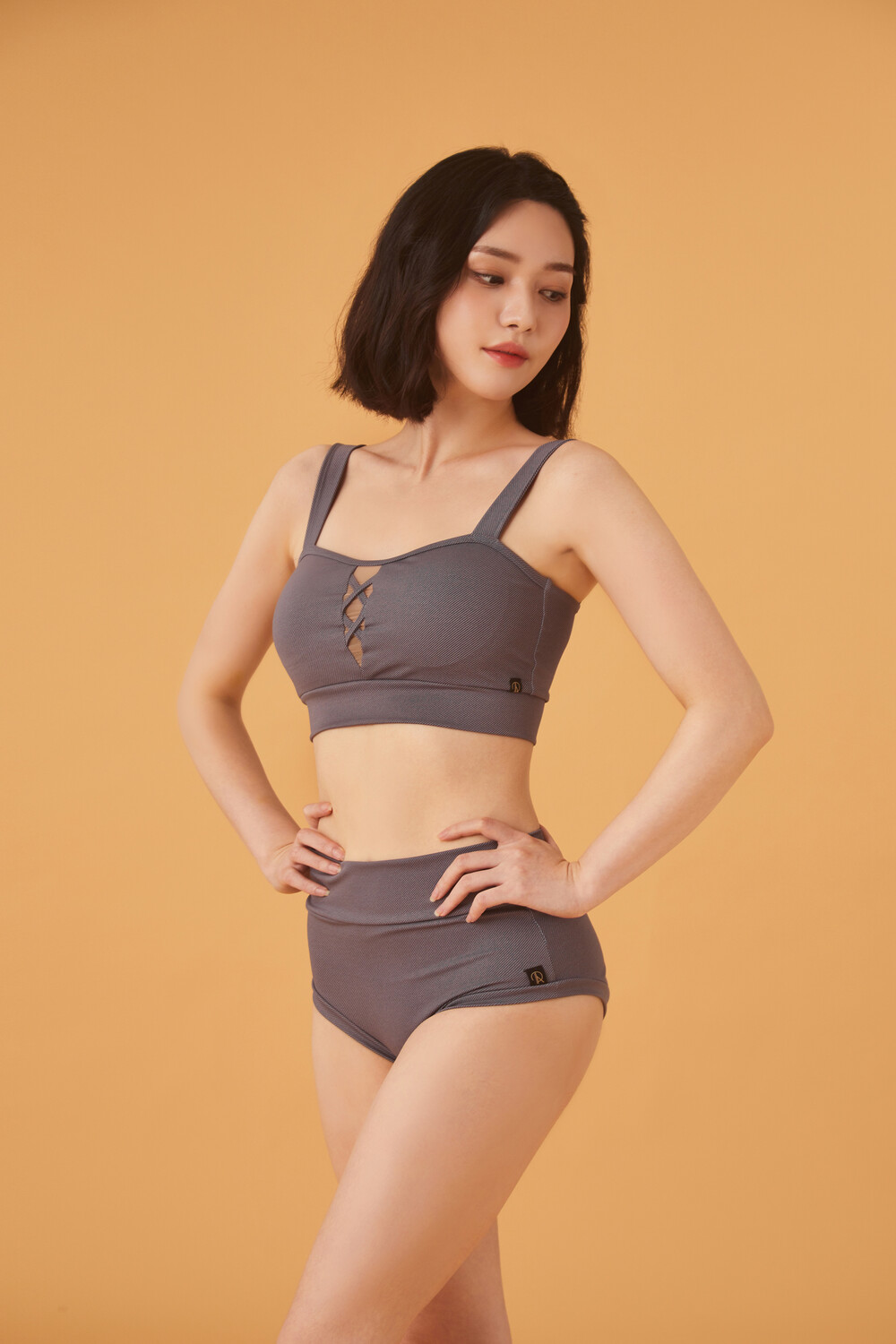 Chiffon was added to the
 chest bone line to minimize the feeling of tightness.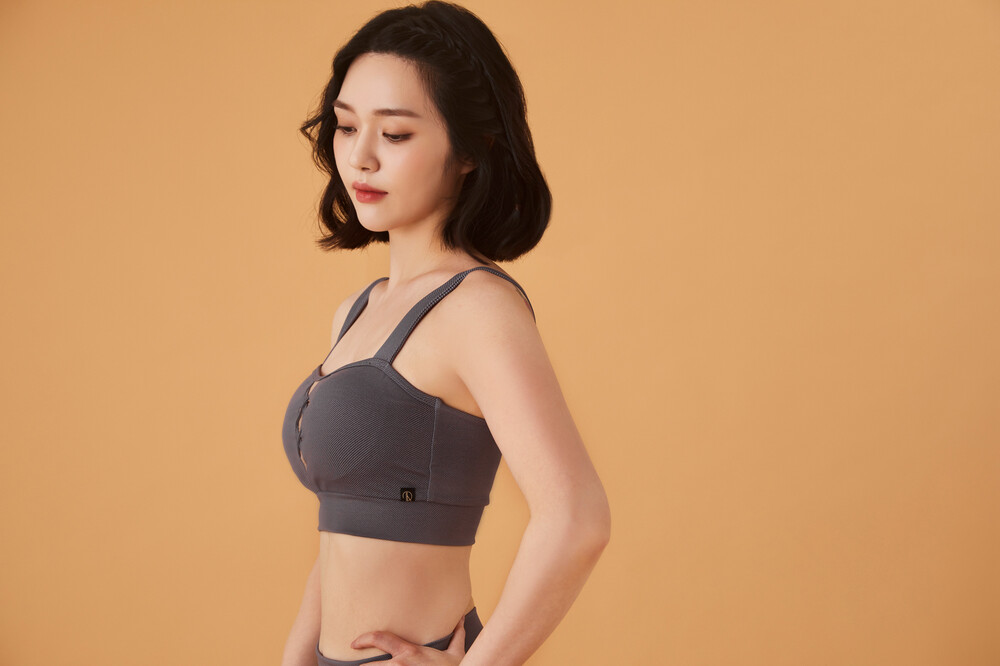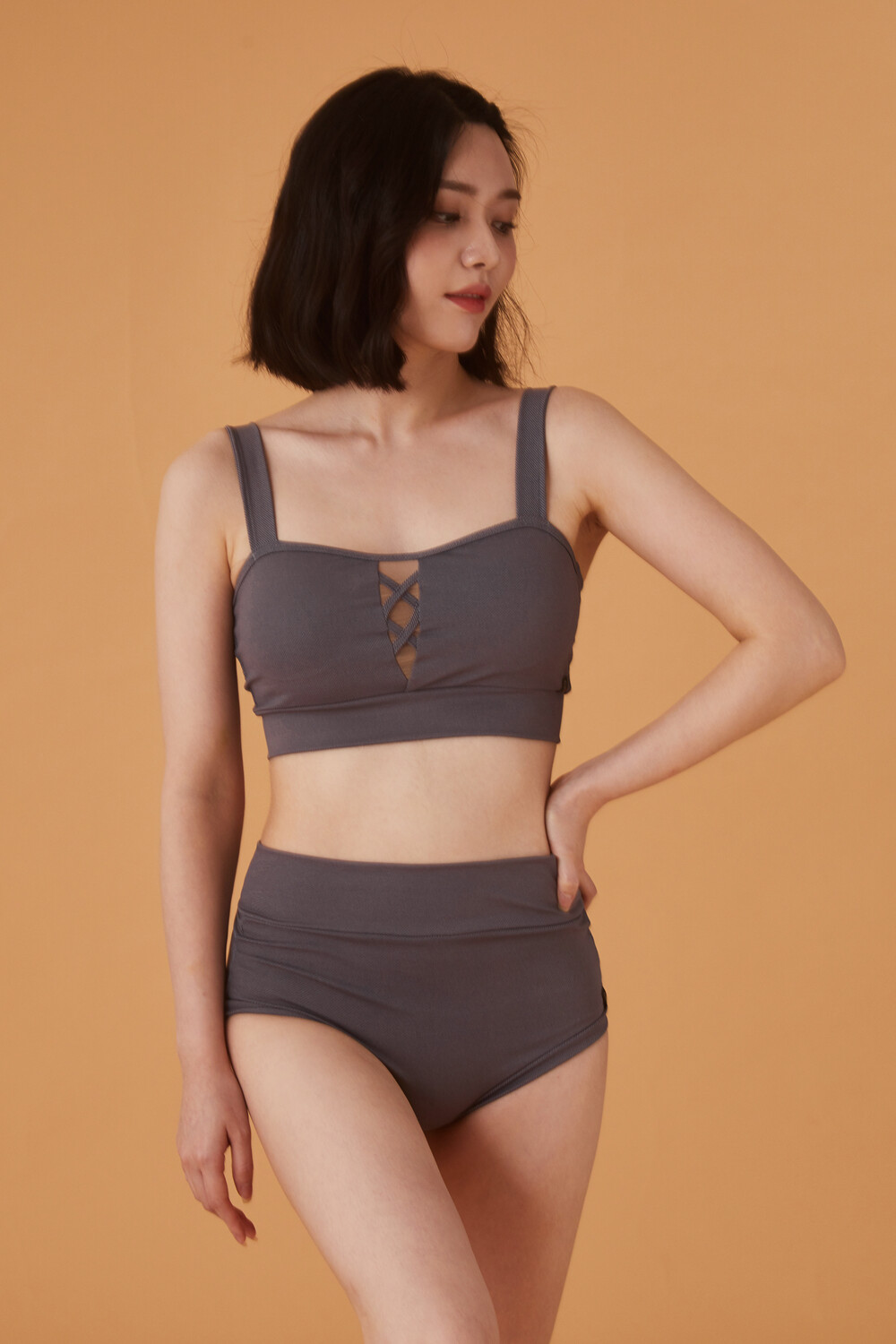 A
 more safe and cute design was completed by giving a point with an X-shaped line .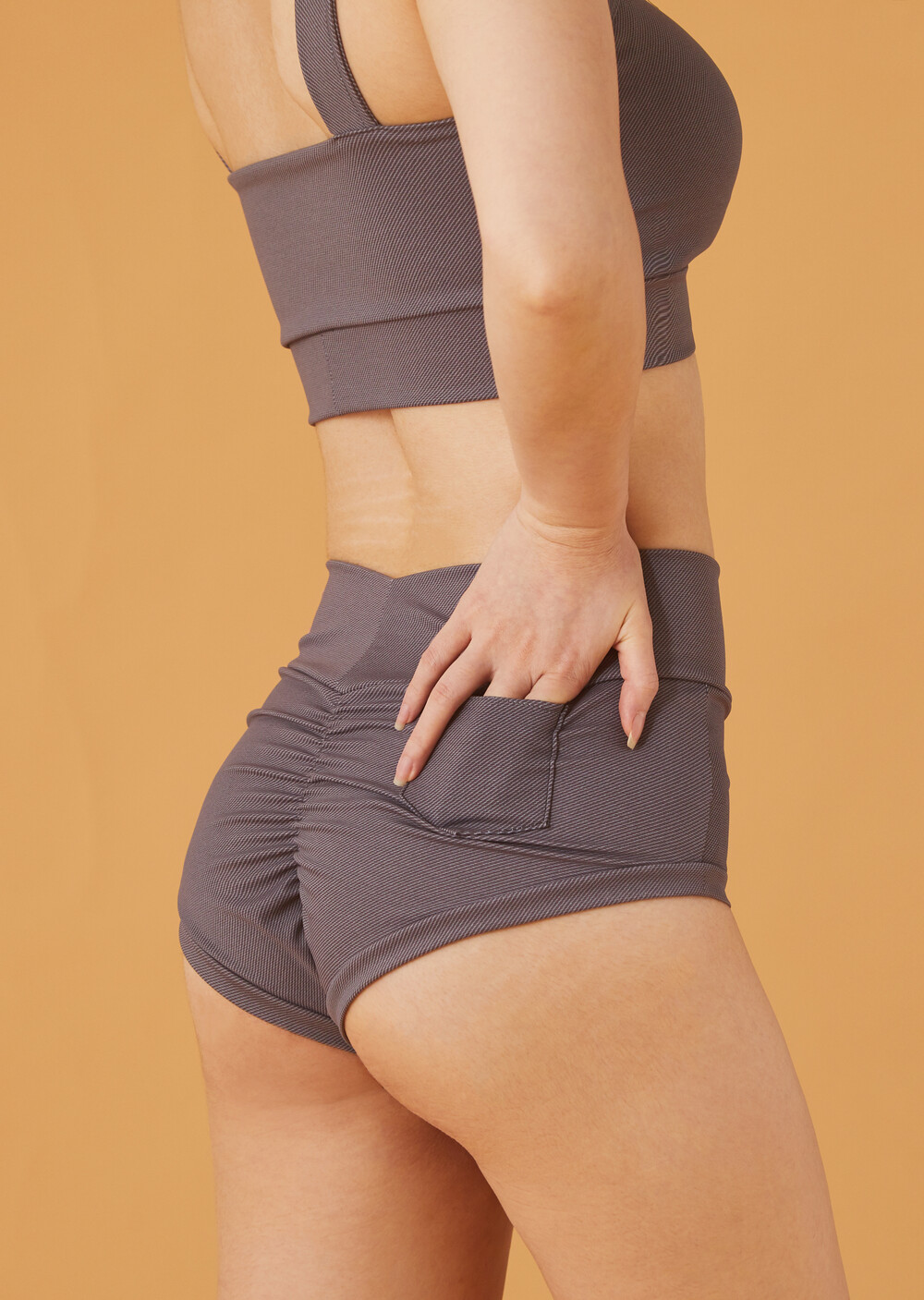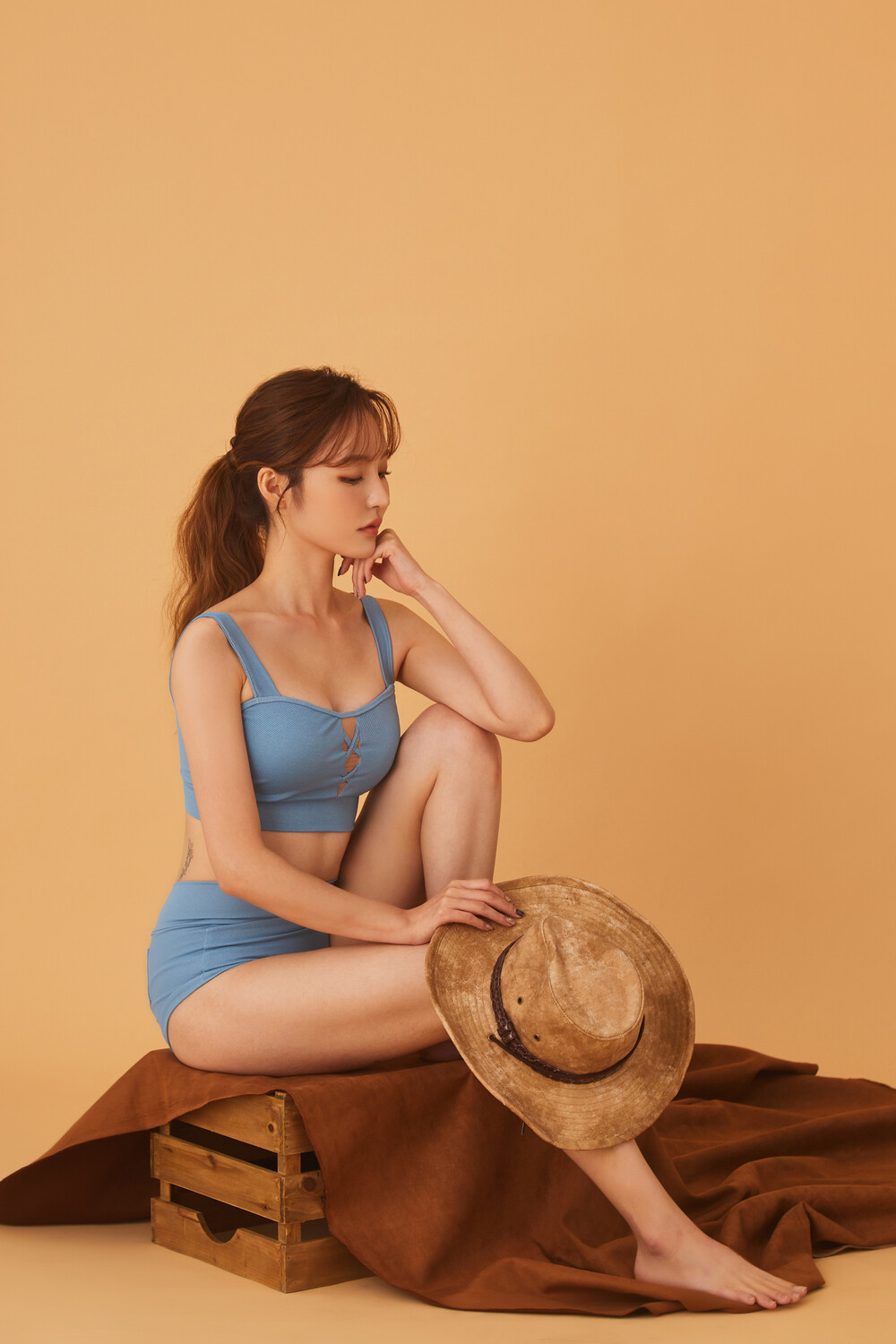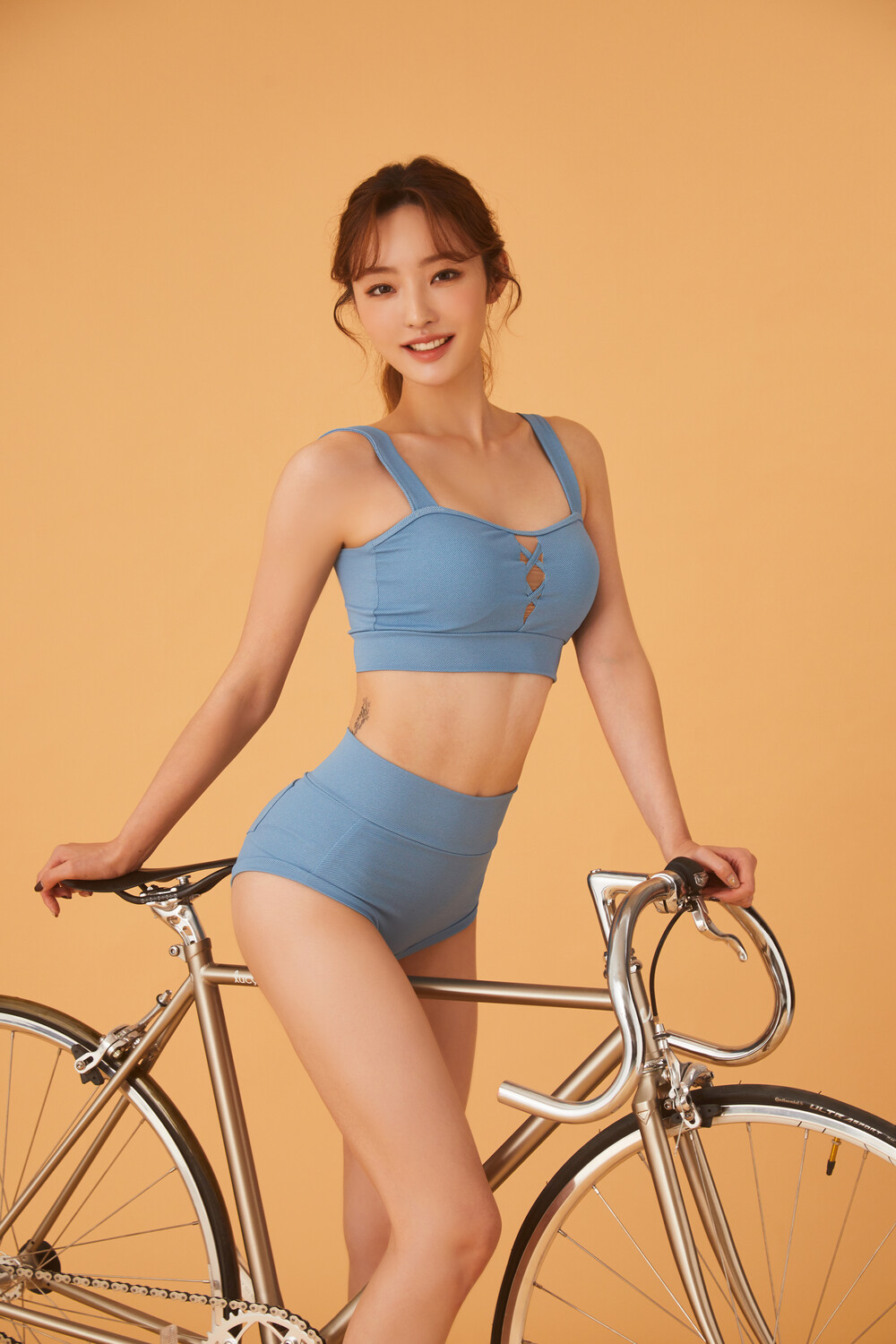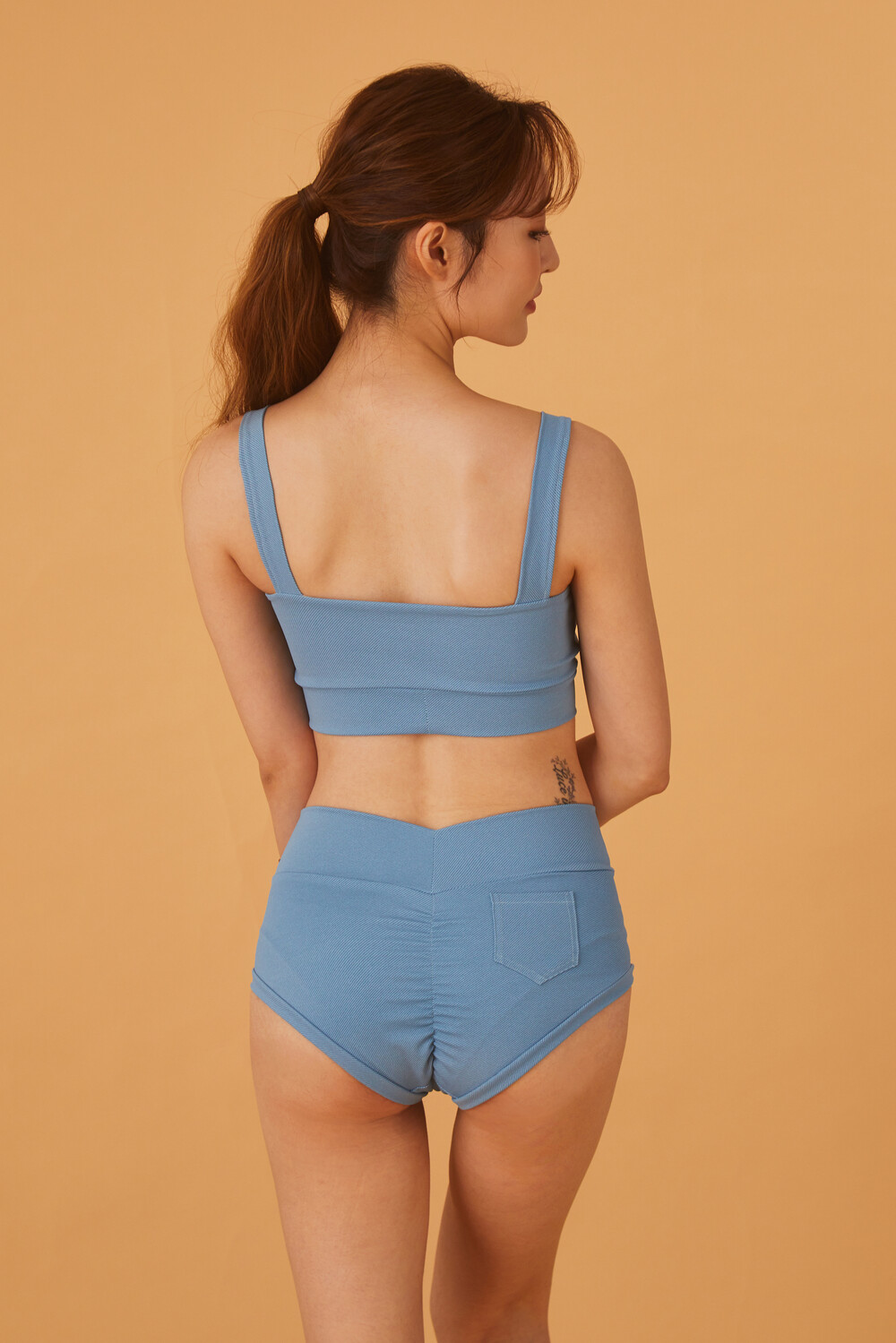 A 
small pocket
 on the back of the pants makes it even more cute!!ღ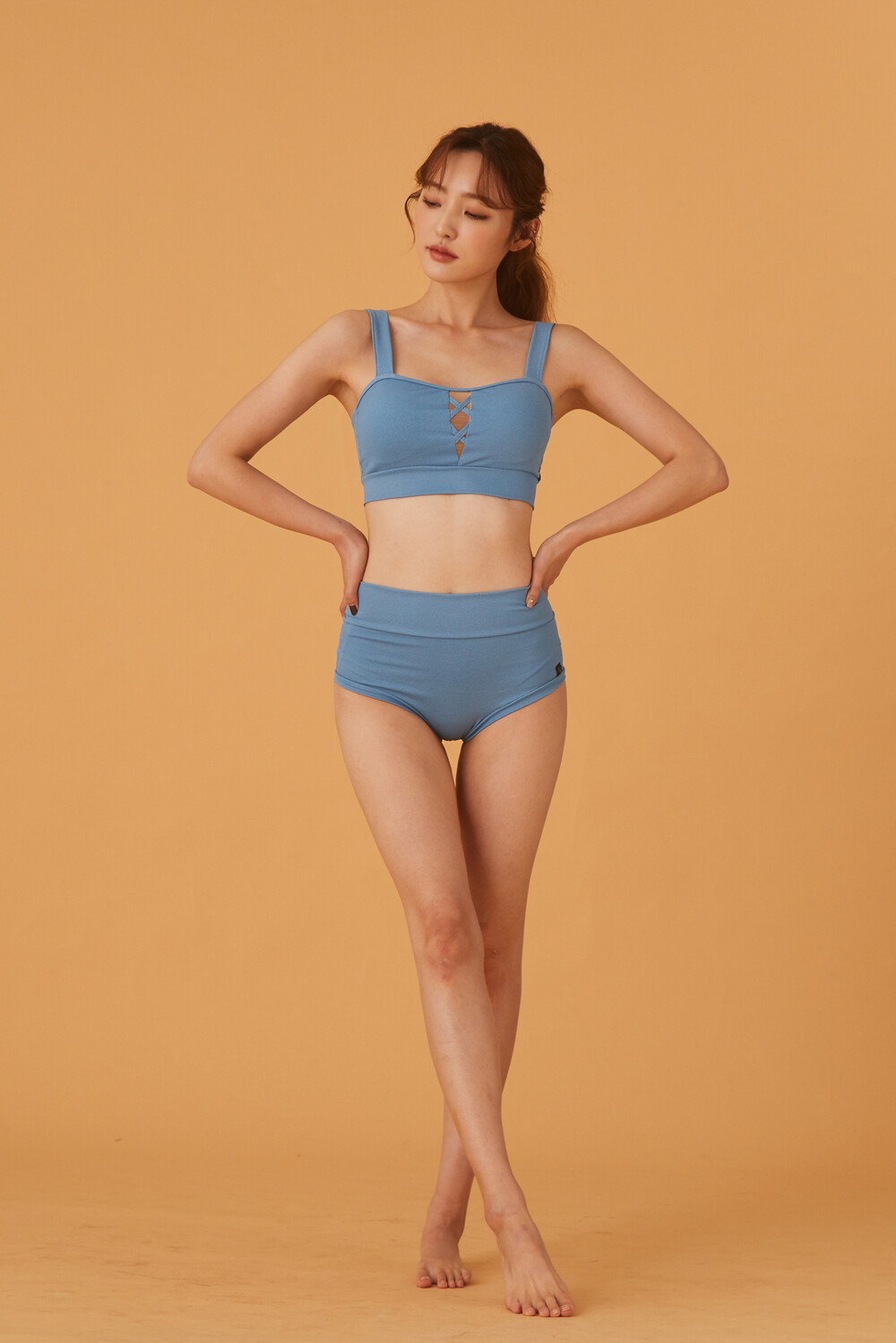 ---
Four grease 
own design
 fabric printing one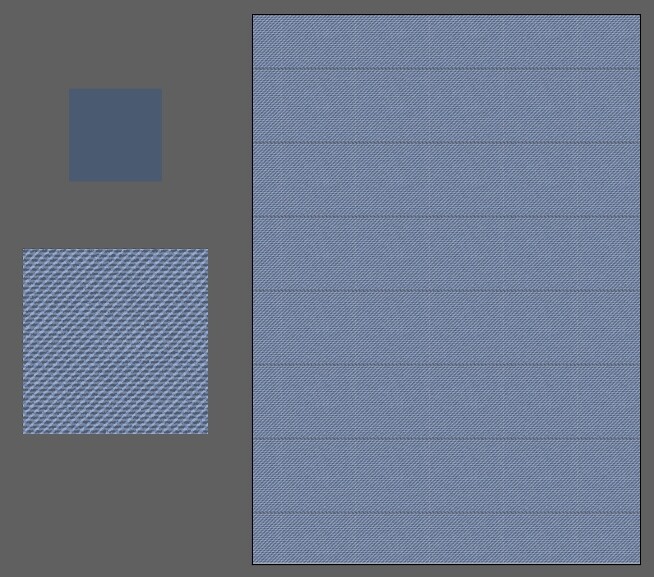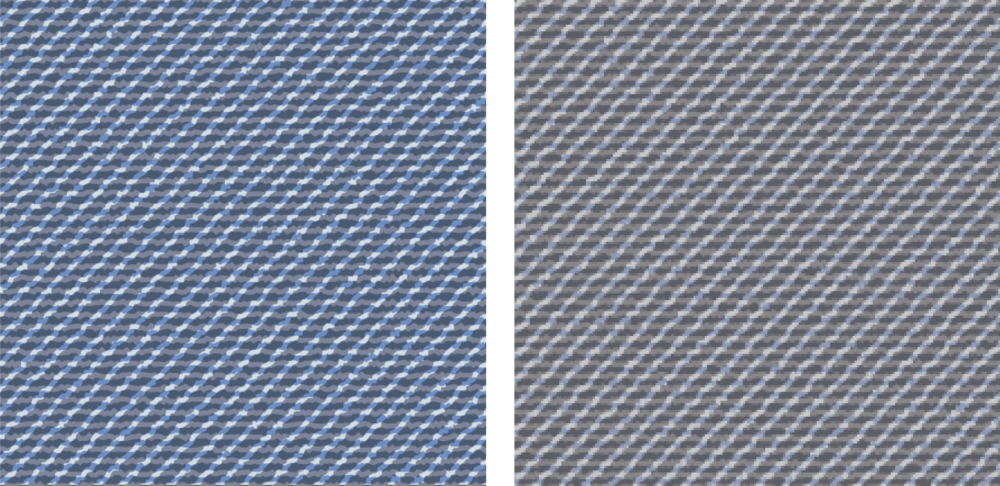 While adding a youthful feeling to the western denim concept , use a calming color to avoid being too flashy.
I drew it from scratch and designed it myself :)
POINT2.
Fabric 
that fits
 snugly on the body while holding on to the flesh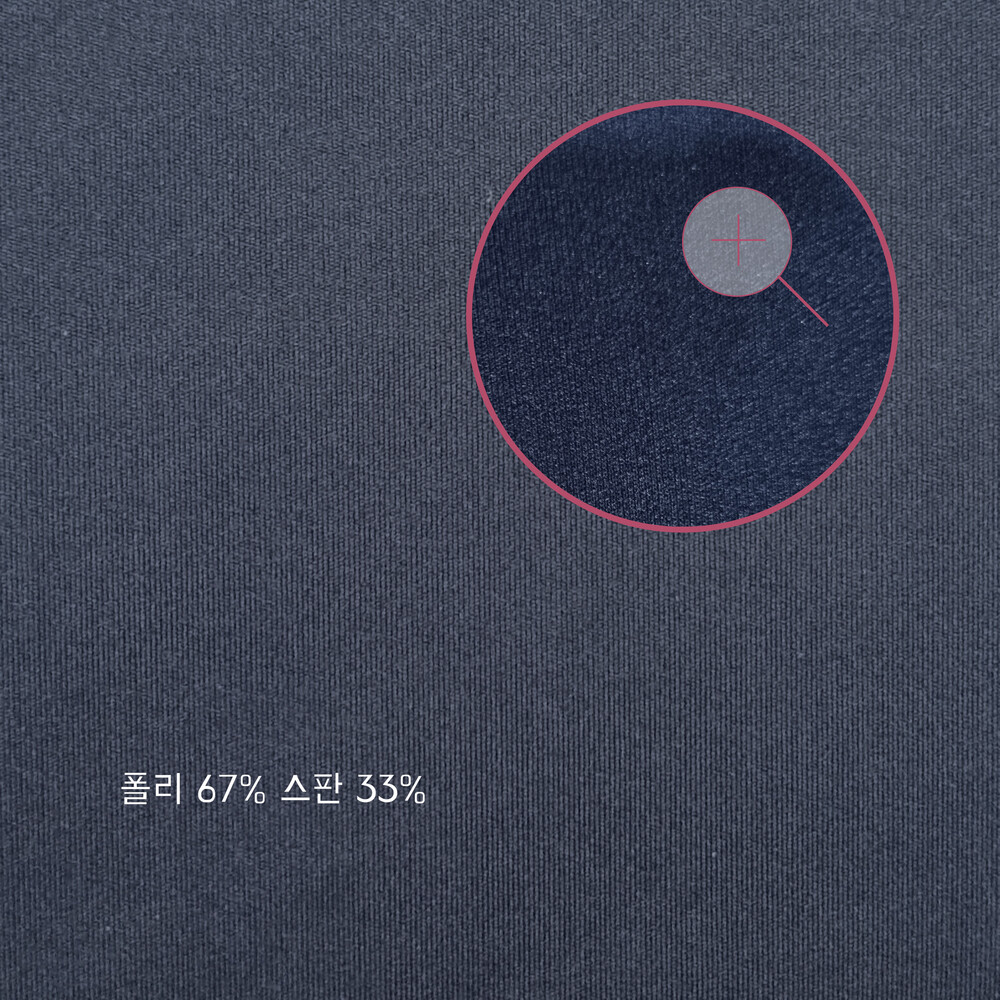 You can feel comfortable wearing it by using a strong fabricღ
POINT3.
Add 
nude chiffon
 to the breastbone and give an 
X-shaped point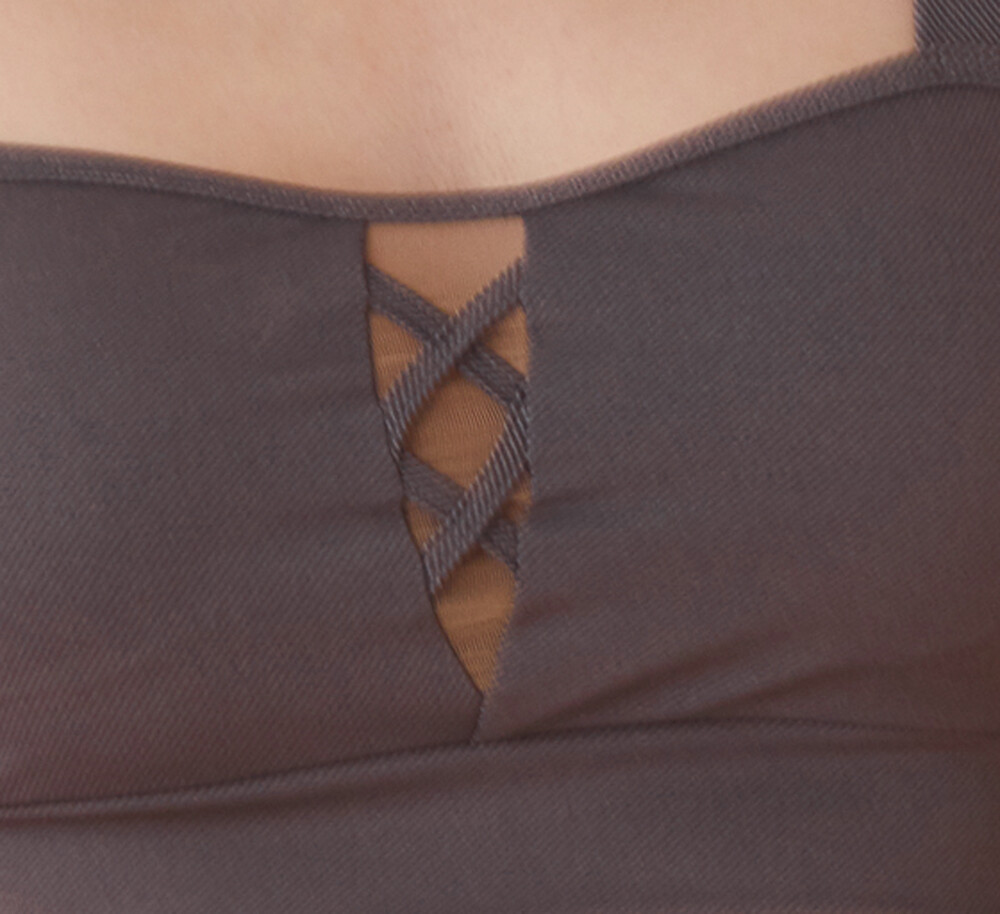 POINT4.
Emphasize femininity with a non-thick shoulder strap and 
heart neckline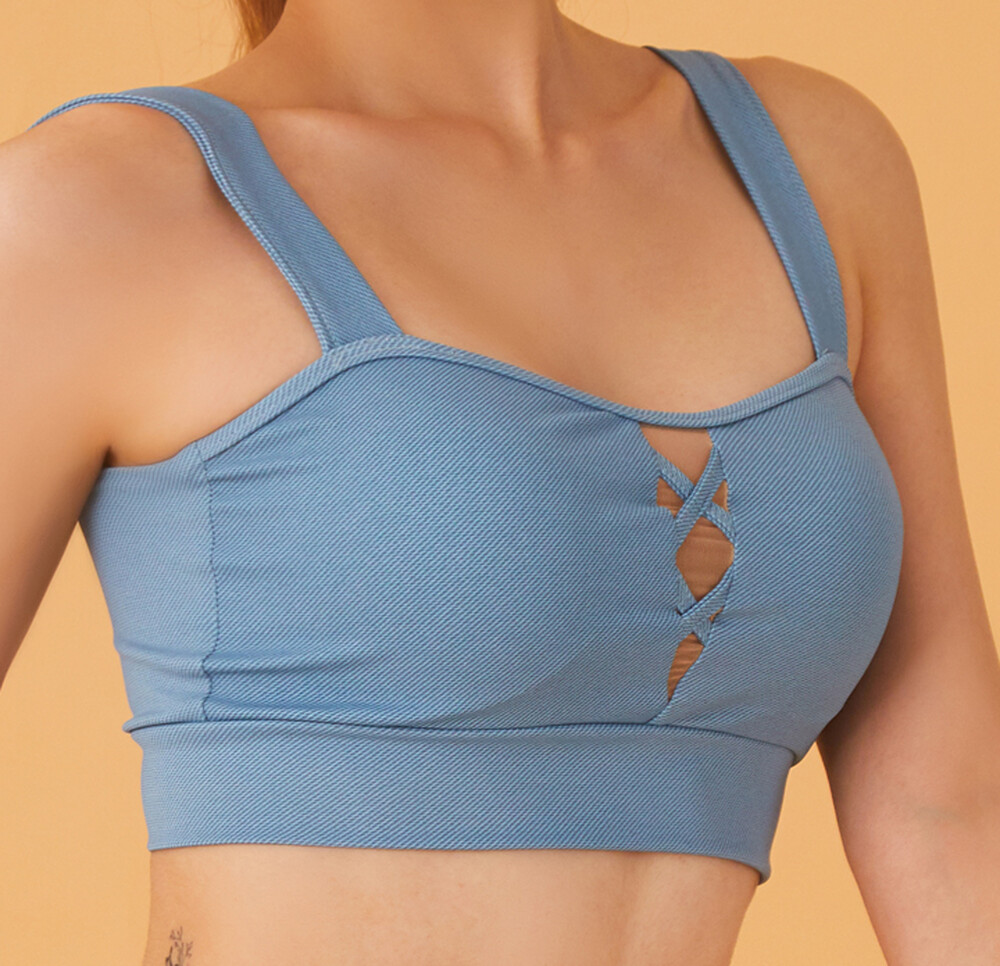 Which smoothly connect the curve
 in
Femininity stands out more than sportiness.
This is a neckline
 that suits everyone :)
POINT5.
Cute 
mini pockets
 in the pants ෆෆ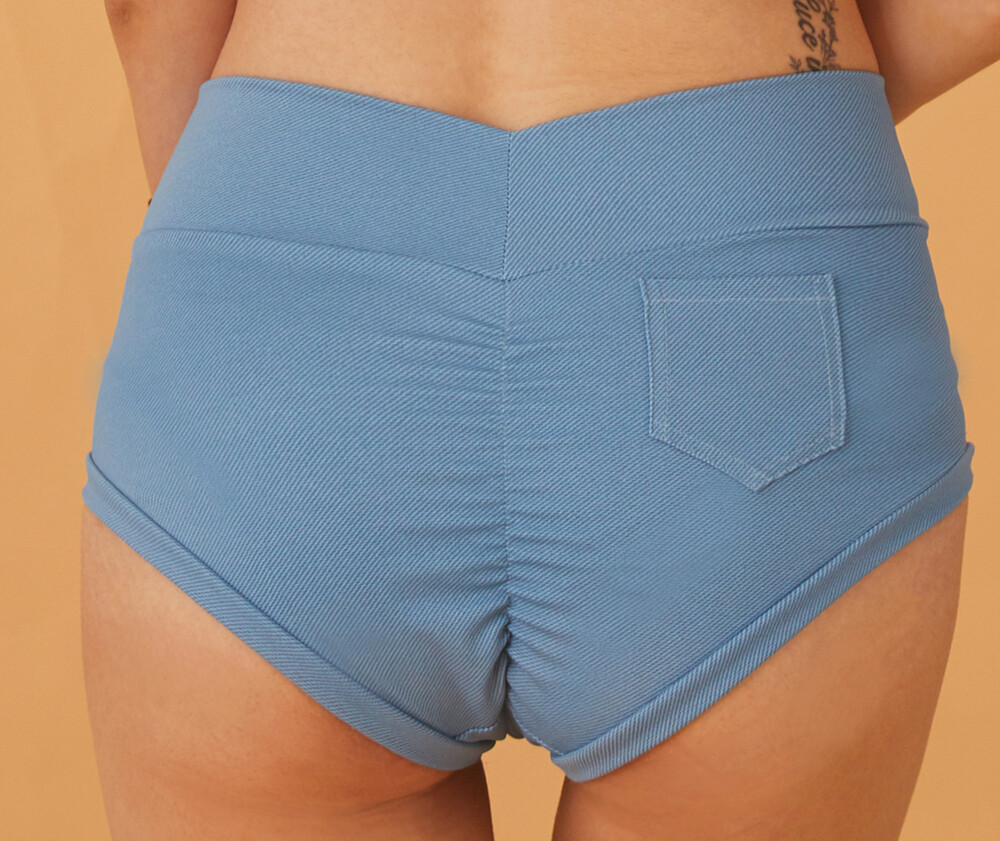 I also added a mini pocket point to bring out the denim feel :)
Zinia is more attractive with a very cute point
POINT6.
I made it safe for any movement.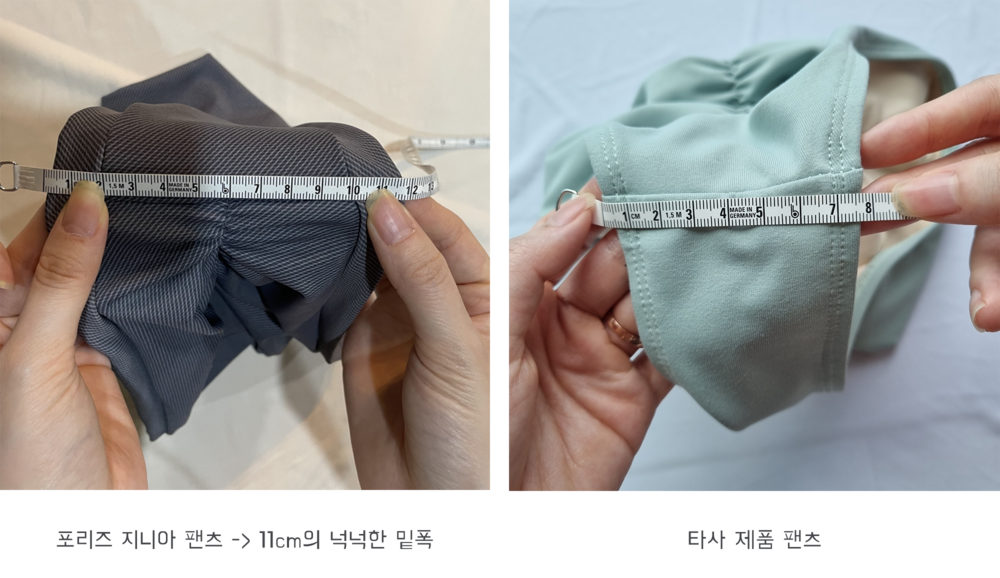 It has a wide width and even legs, so it's even safer.
No more worries about exposure
POINT7.
Use
 a pad with a thickness of 2 to 2.5 cm to collect it without being excessive.
Pads are 
provided
 as standard :)
*If you want a slim pad, please write it down in the shipping request and we will replace it and send it to you.*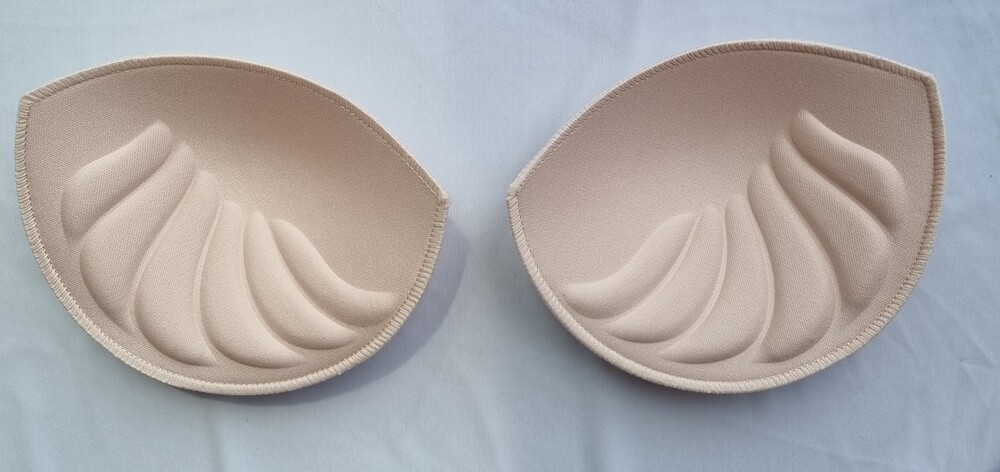 ---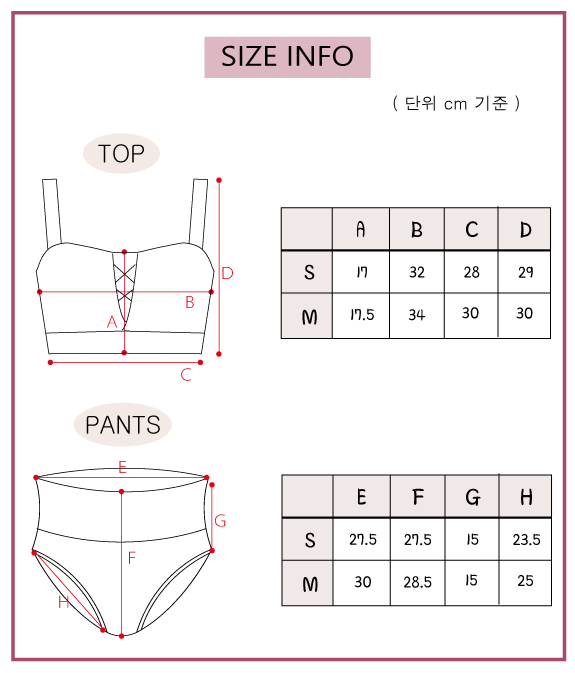 ✔This product is a product without the bottom band.
It has good elasticity, so there is no restriction on the undergarment.
For those with large bust or tall whey
The shoulder strap may be short, so size M is recommended.
✔For those who purchased Pori 1, we recommend the same size.