Poinsettia Monokini (Emerald)
Regular Price

$750.00
Sale Price

$750.00

Regular Price

$750.00
Unit Price

per
Details
- NEW COLOURS -
 EMERALD GREEN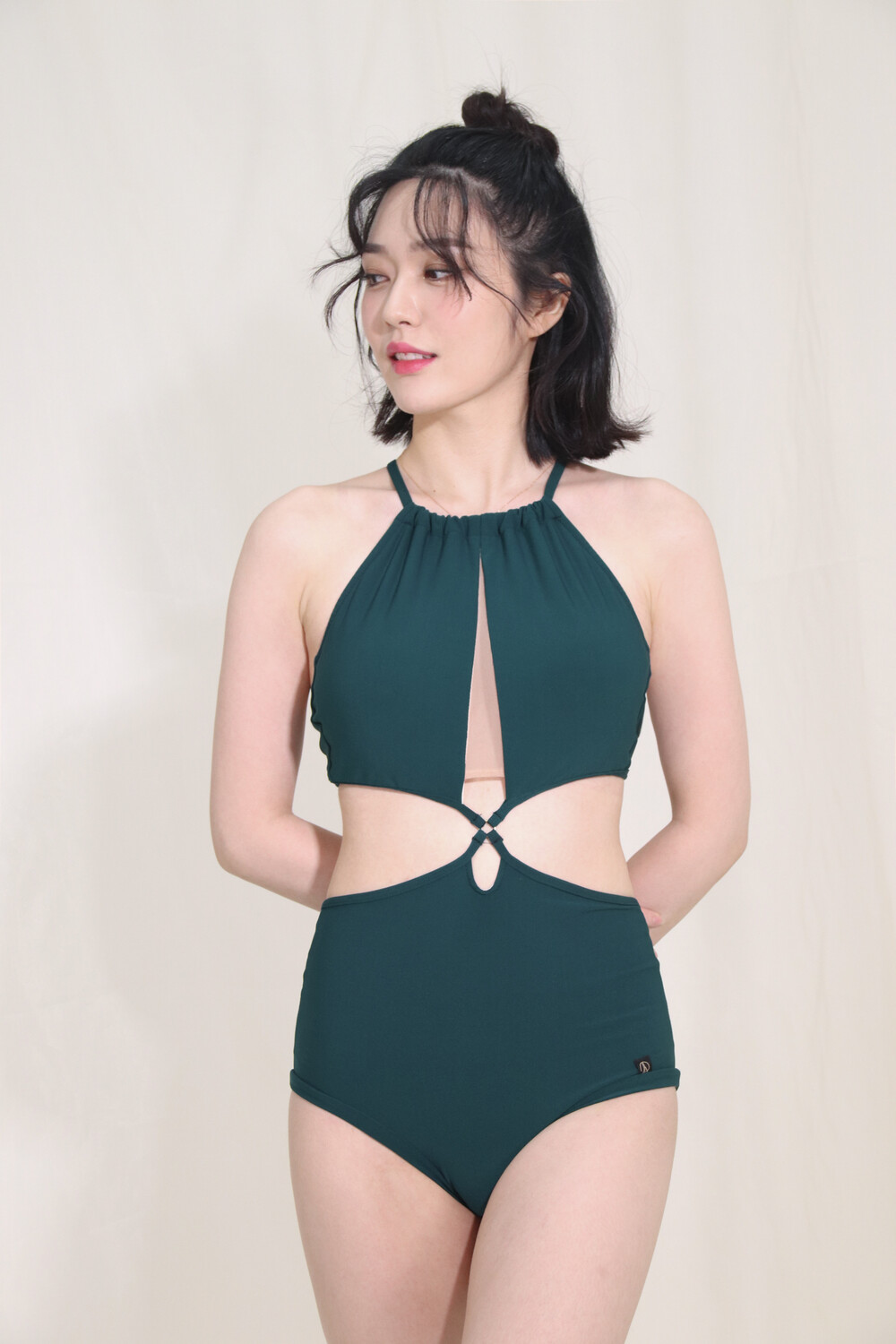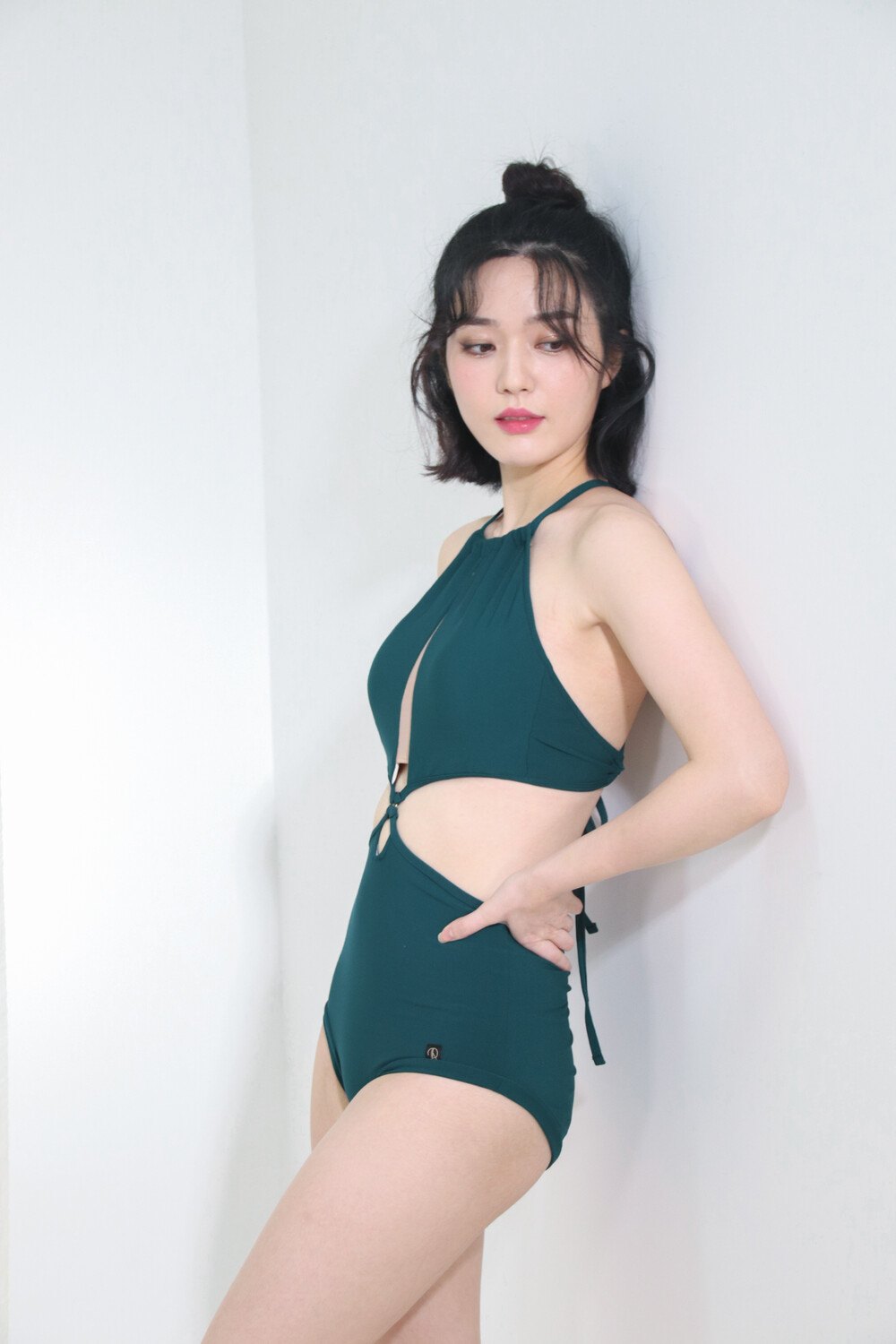 MUSTARD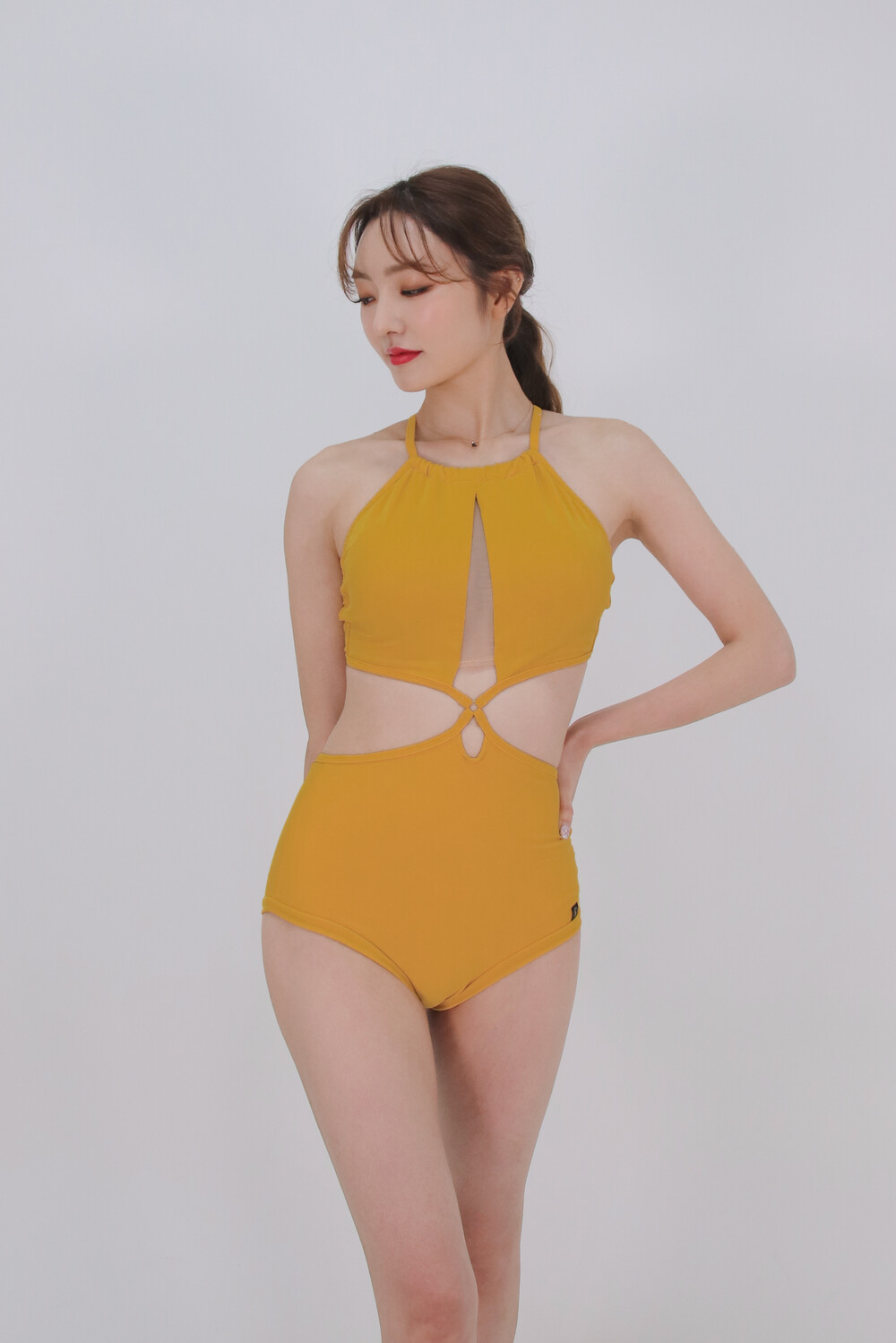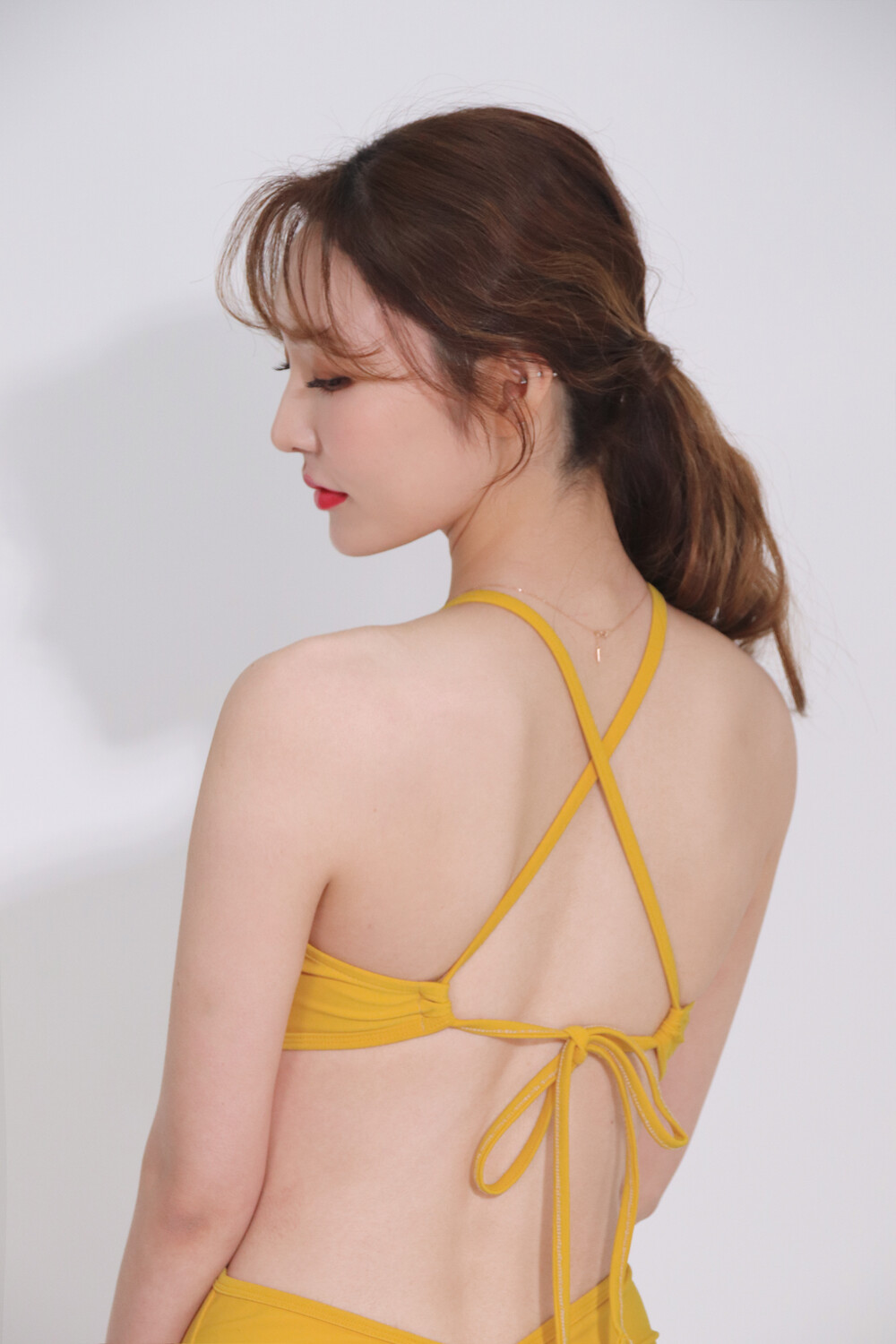 *There may be water dripping.
Be sure to wash separately, spin lightly and dry in the shade!
With a deep autumn color and a western atmosphere
This is the Poinsettia Monokini that completed the unique mood of PORIZ :)
Toned down ' 
wine
 ' that has not been seen anywhere else
' 
Ash Beige
 ' is a more luxurious expression by mixing beige with gray.
It's a decent color, but the most chic and sexy ' 
black
 '

*All clothes are recommended to be washed separately*
---
 WINE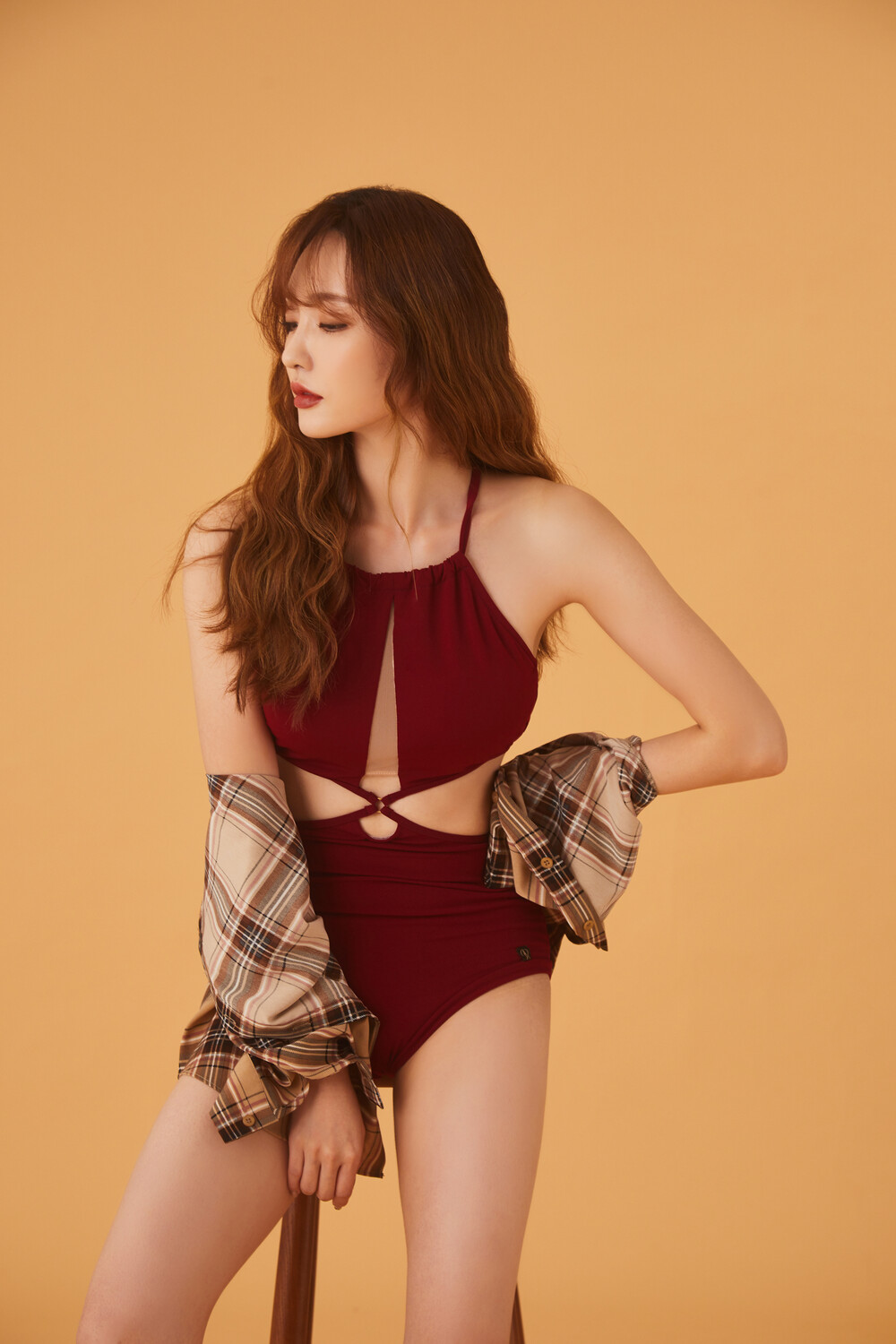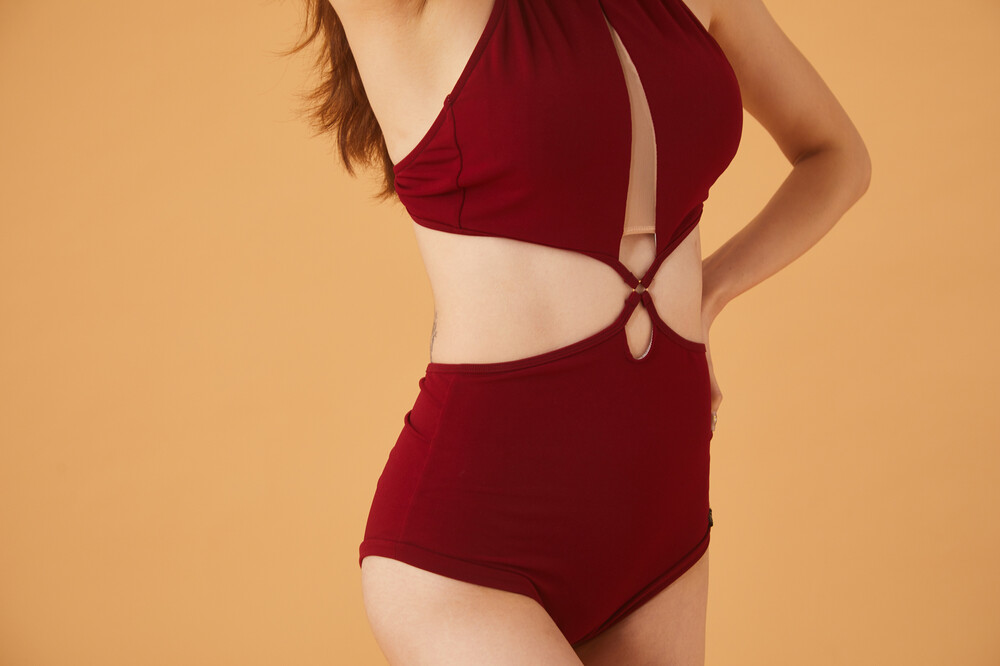 As the 
nude chiffon
 on the top became the point
It has a long padding so you can wear it without worry even if it is safeෆෆ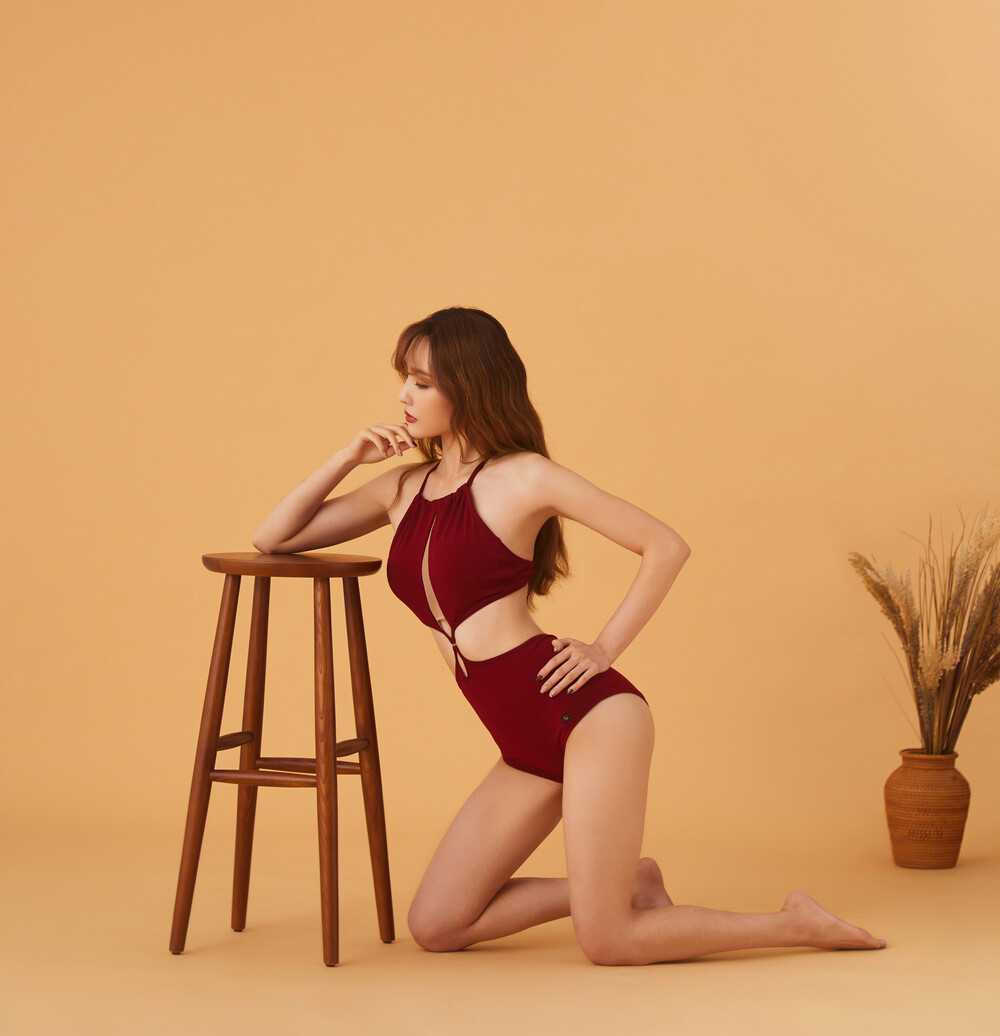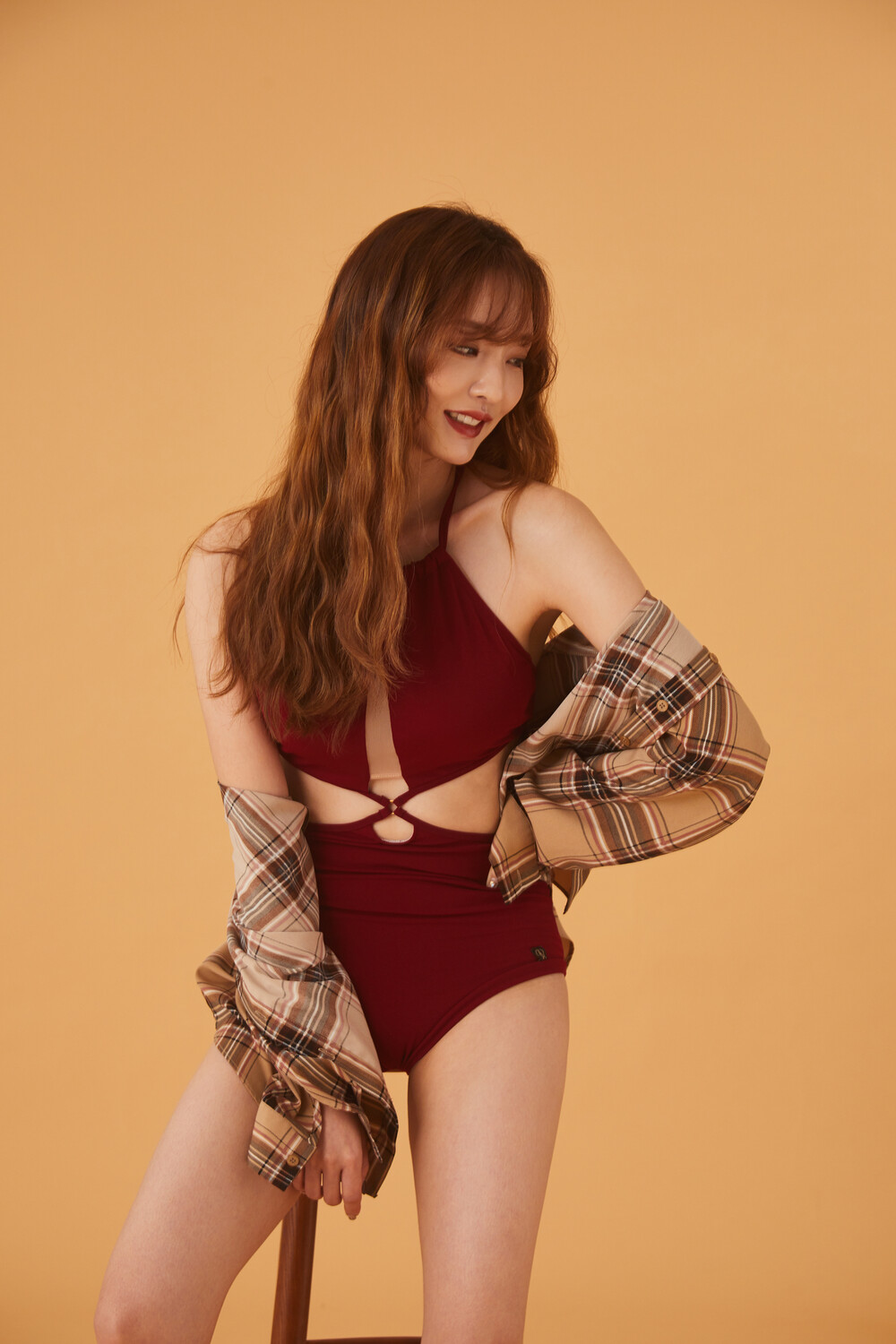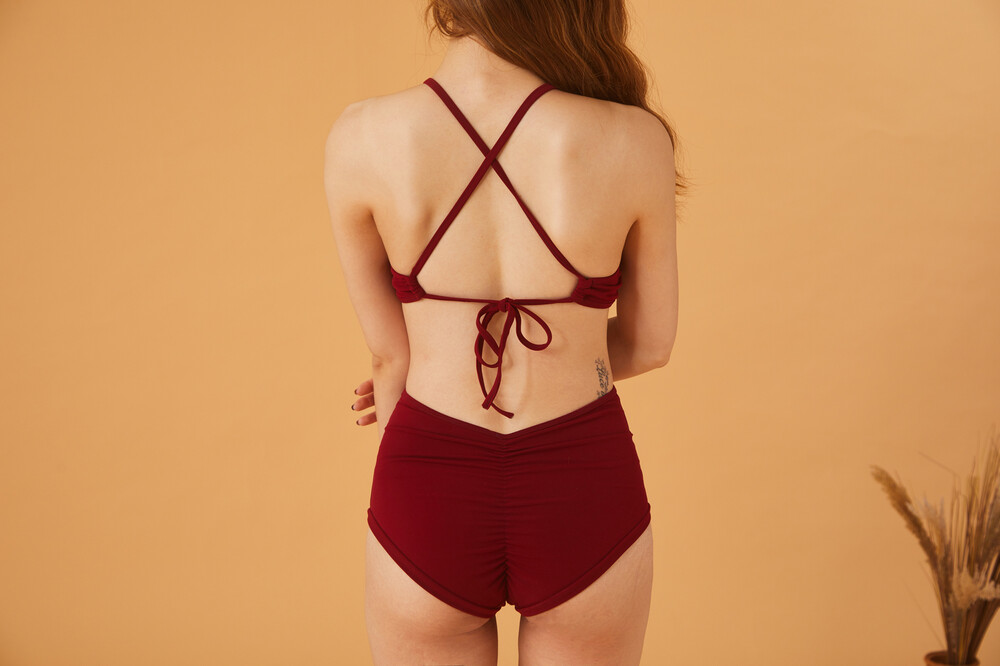 Although it is a monokini, you can wear it to fit your body type.
I made the back line 
adjustable
 with a string .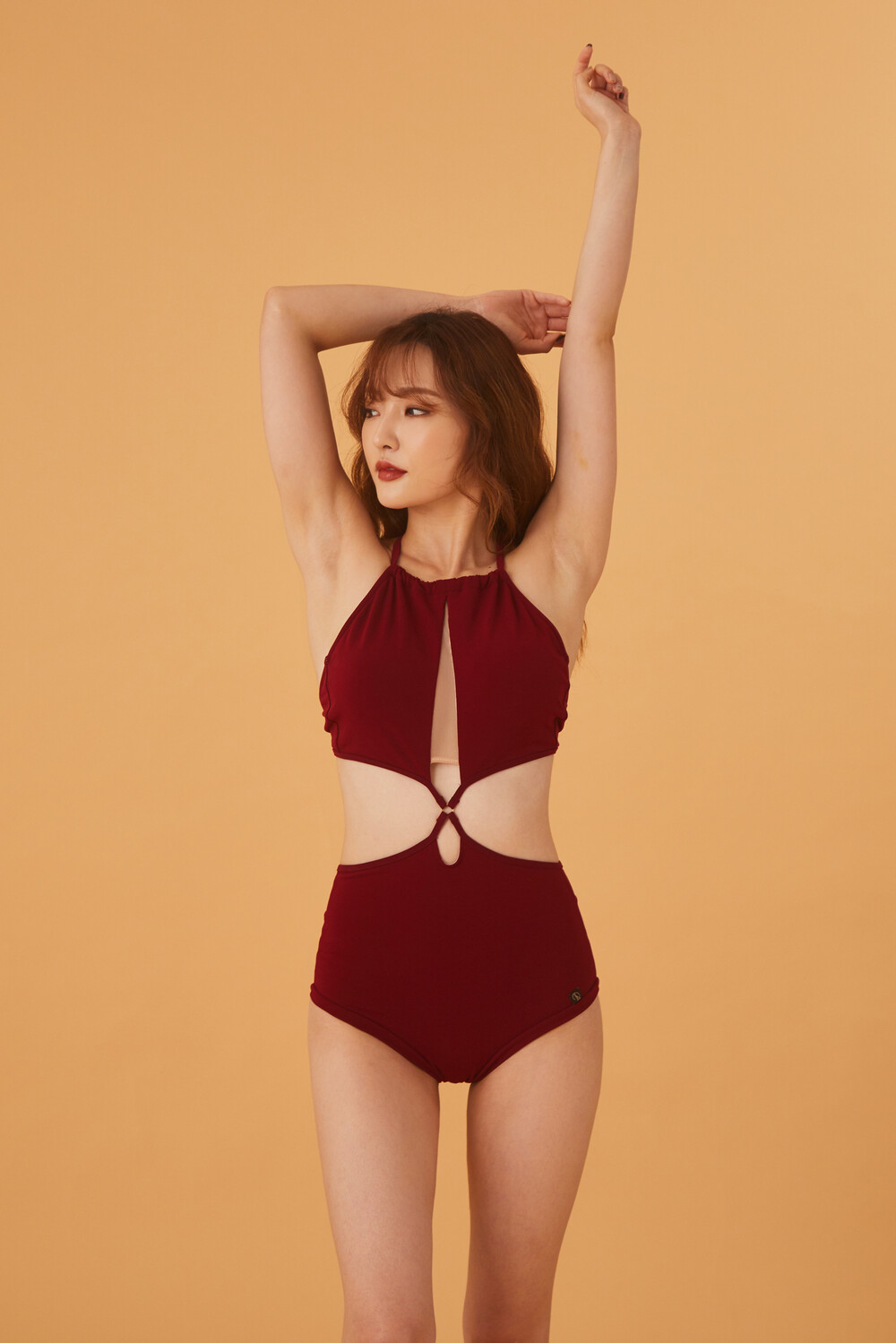 ASH BEIGE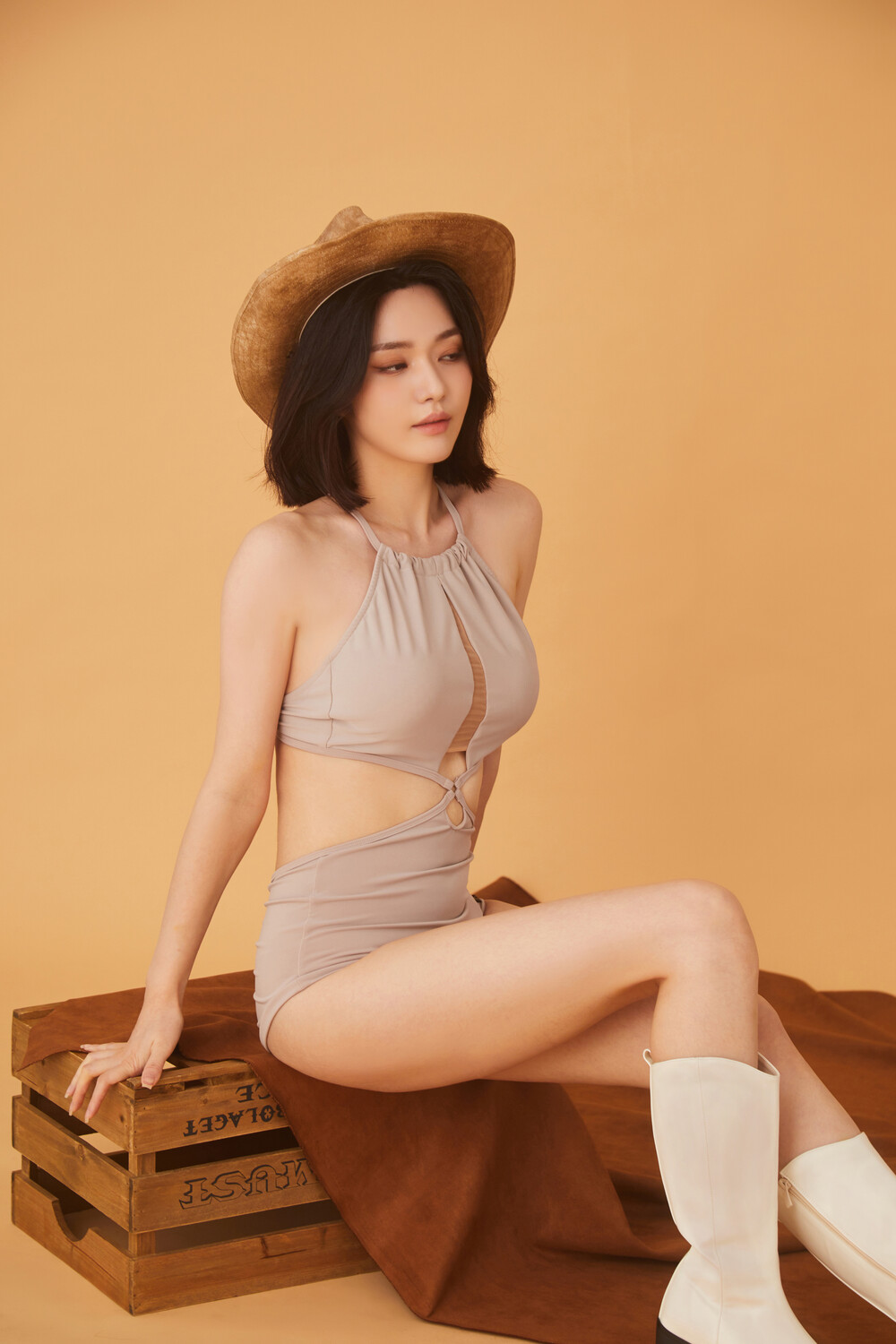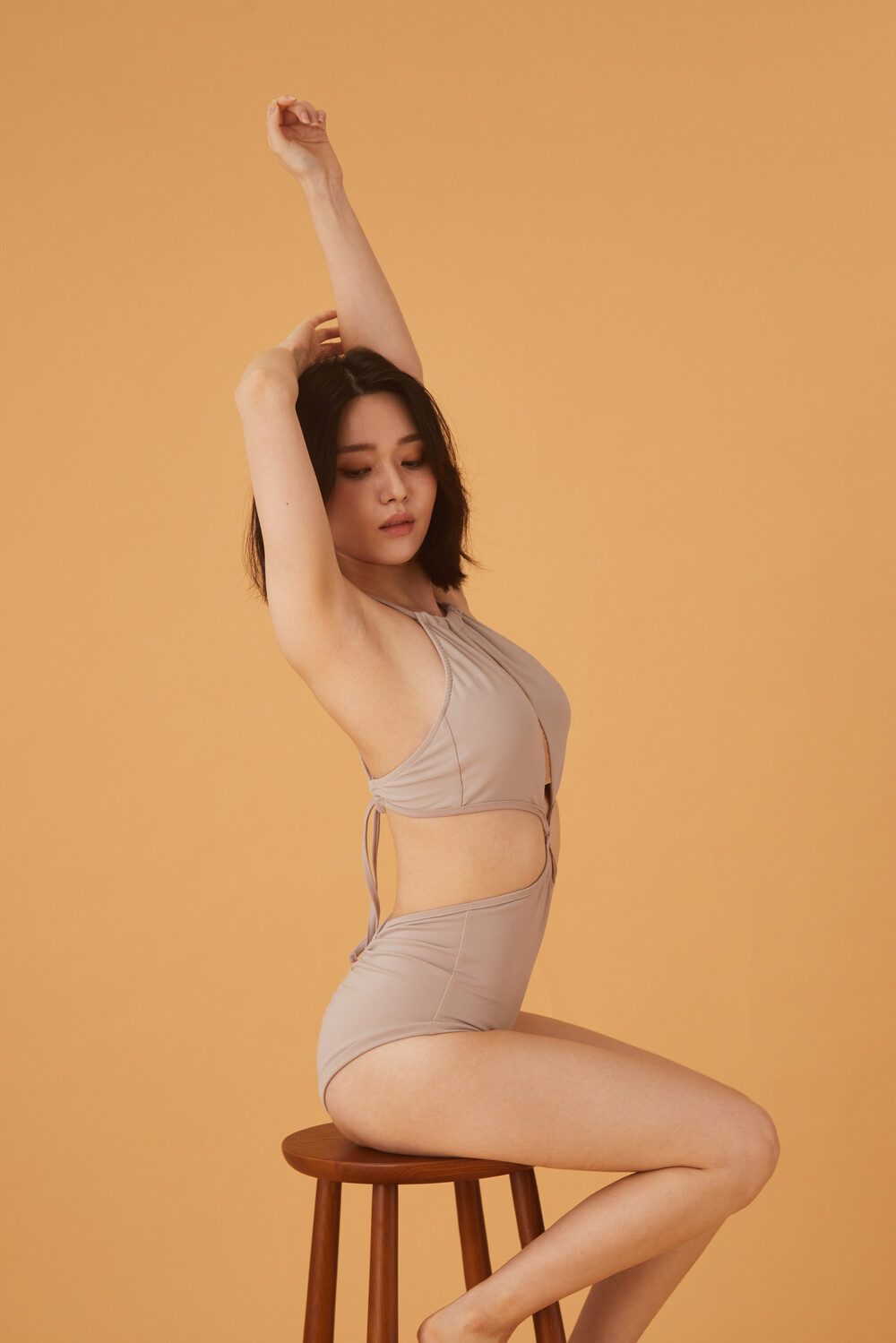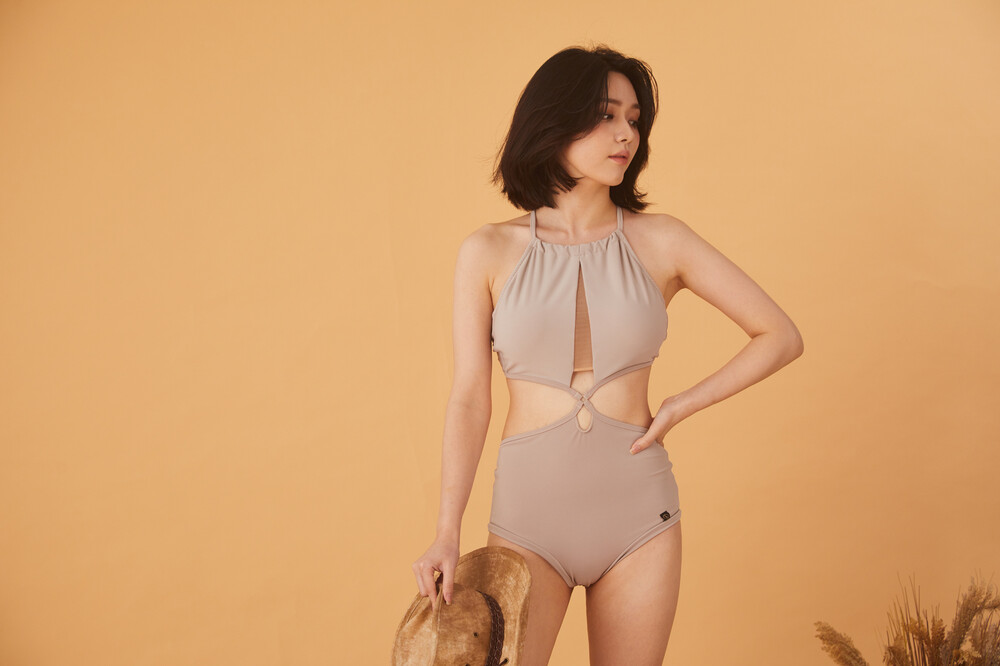 BLACK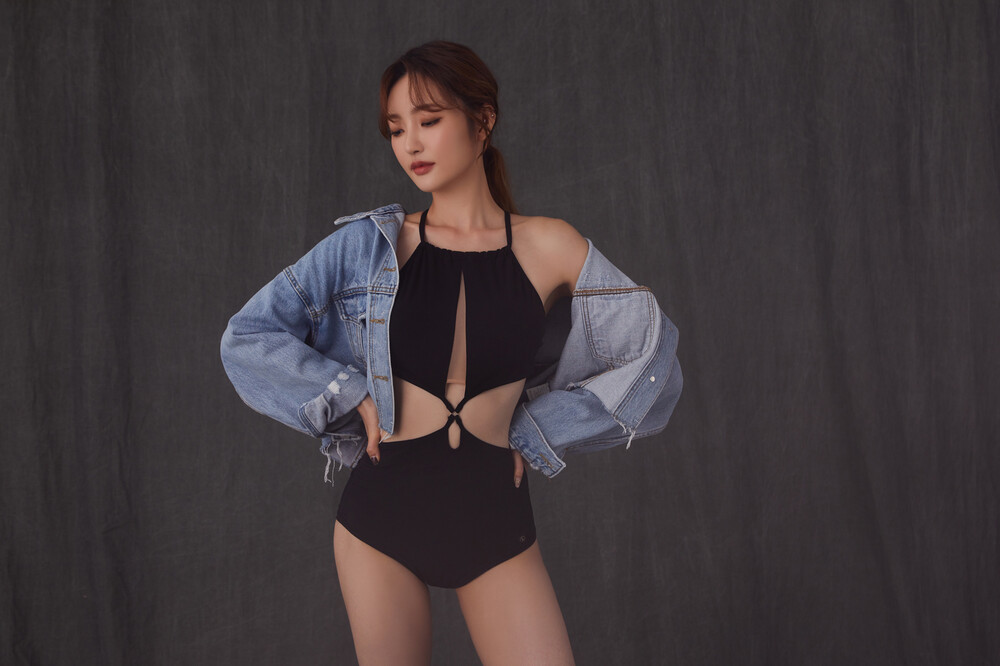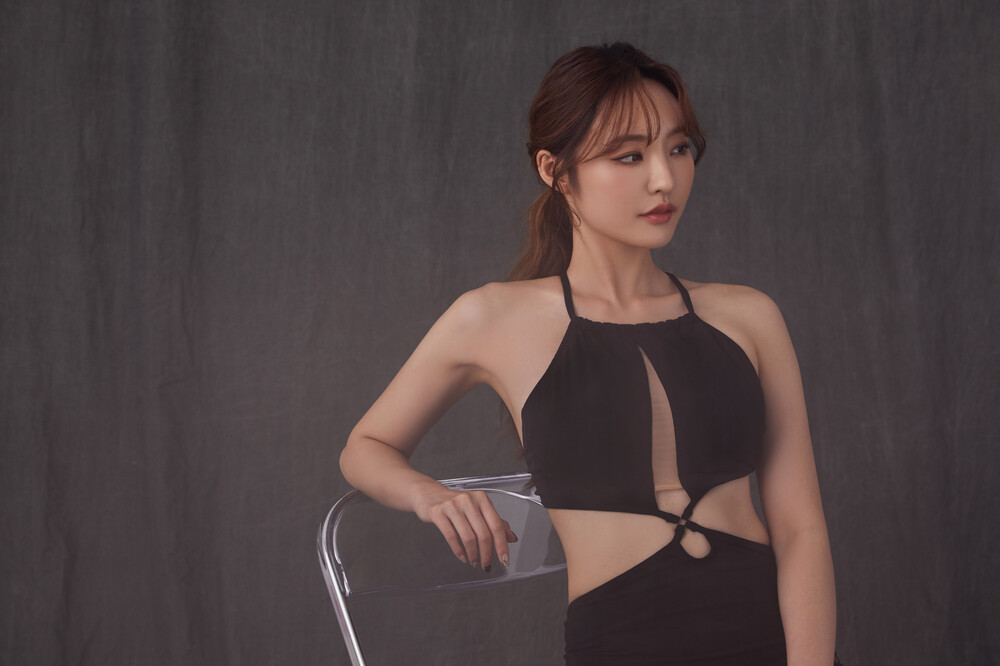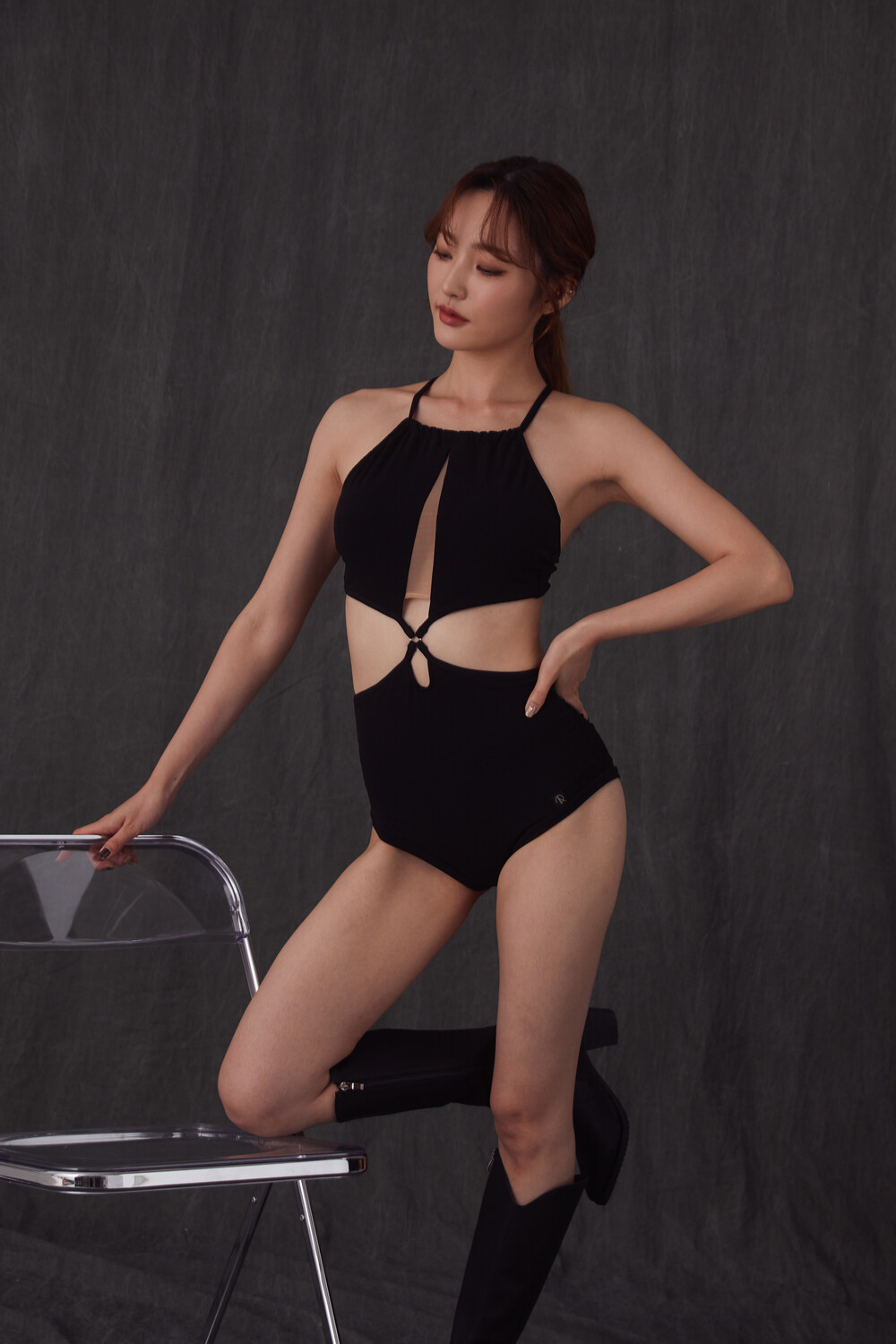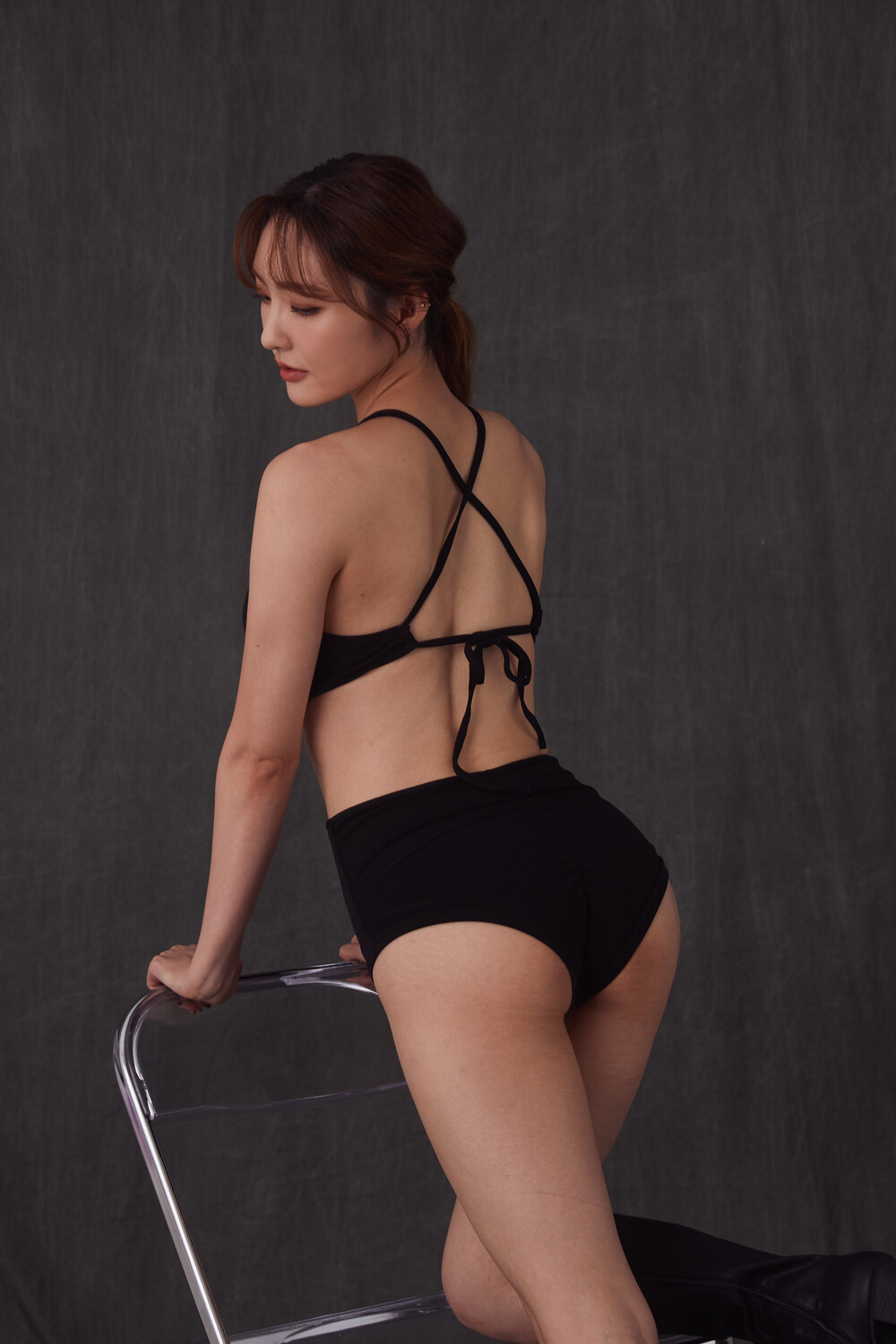 The sides and back line are all open, so it is suitable for various movements.
You can wear it without any discomfort :)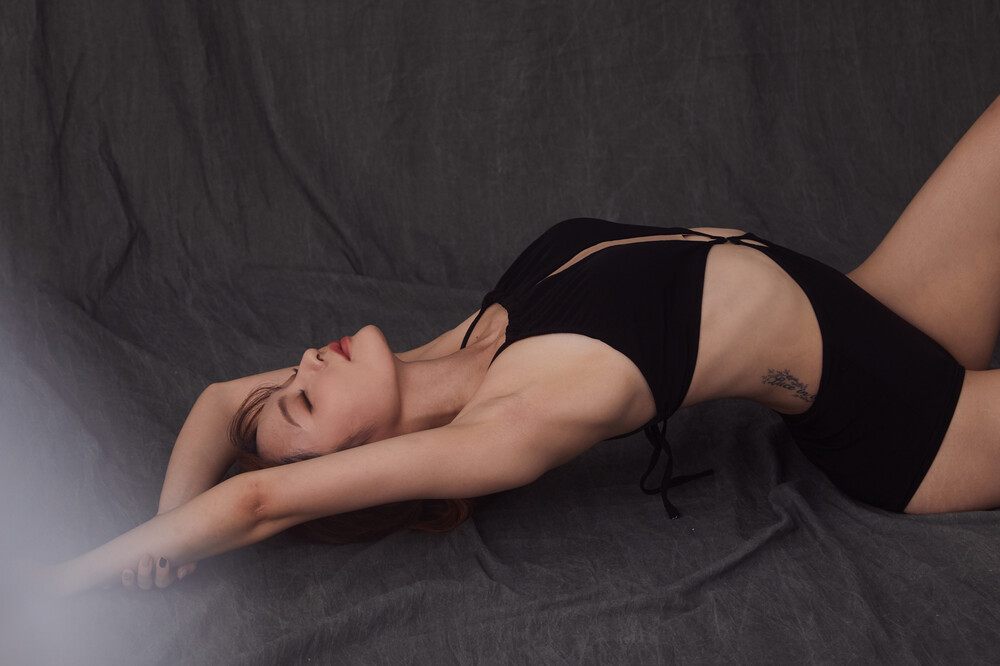 ---
Safe incision point by padding the chest line with 
nude tone chiffon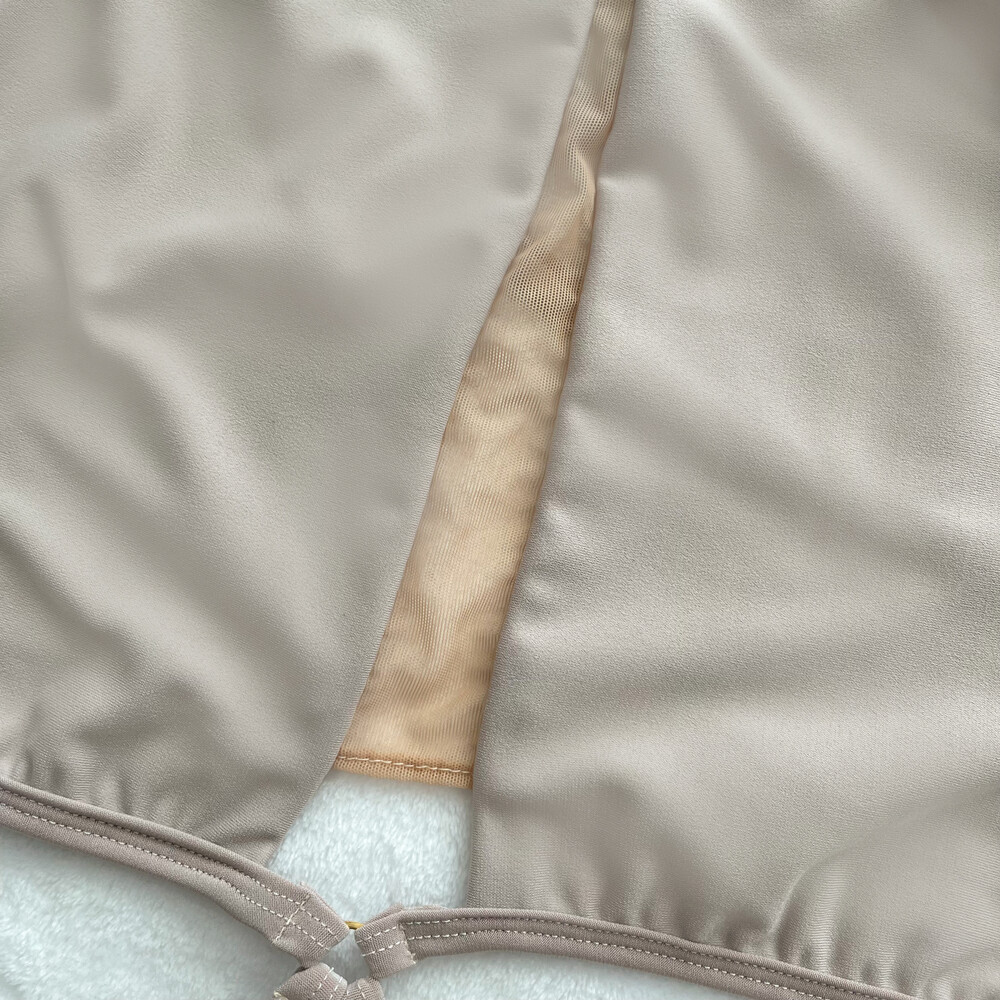 It
 is designed in an inverted triangle shape , so it looks more elegant and safer than general opening points :)
It is thin and long, so you can wear it without any burden.
POINT2.
Design that opens the entire side and back line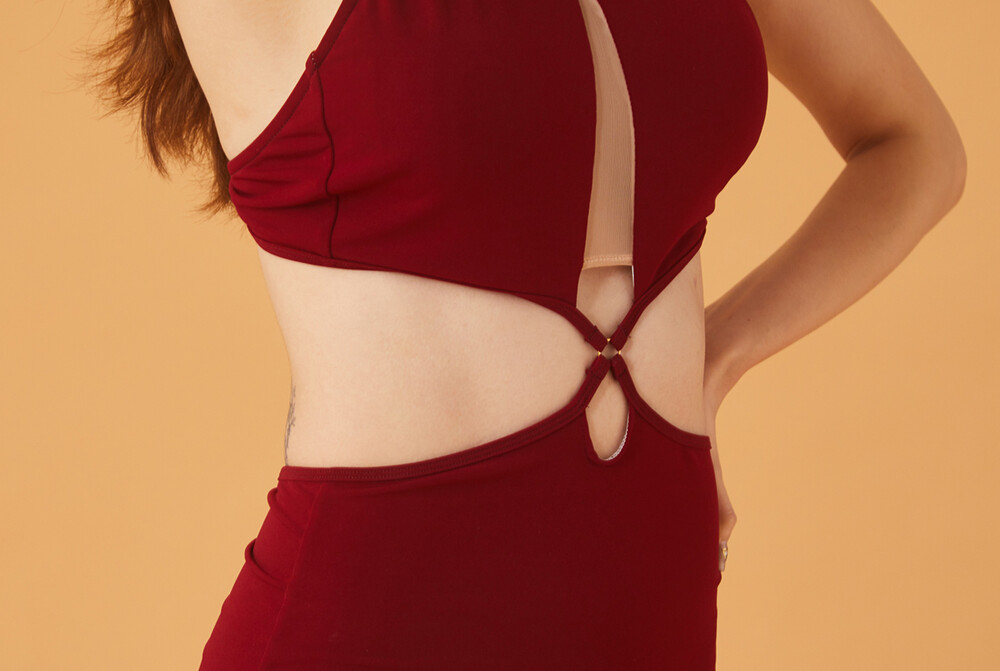 Due to the nature of monokini, many movements may feel uncomfortable.
The sides and back line are open,
 so you can do all the movements.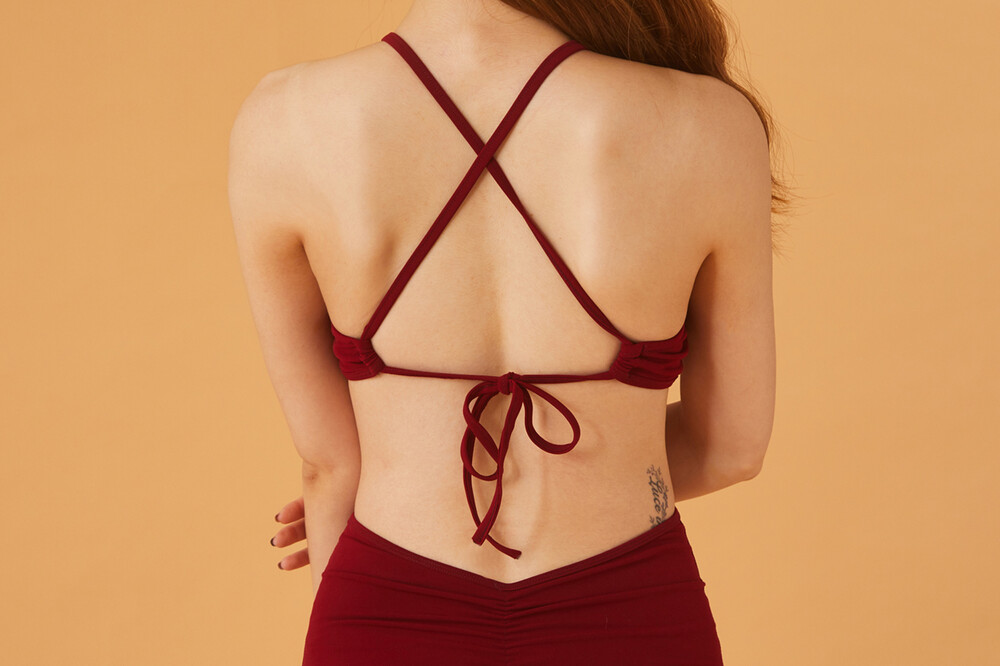 to do as many moves as possible
I thought a lot and fixed it :)
POINT3.
Safe design with a length that goes below the chest line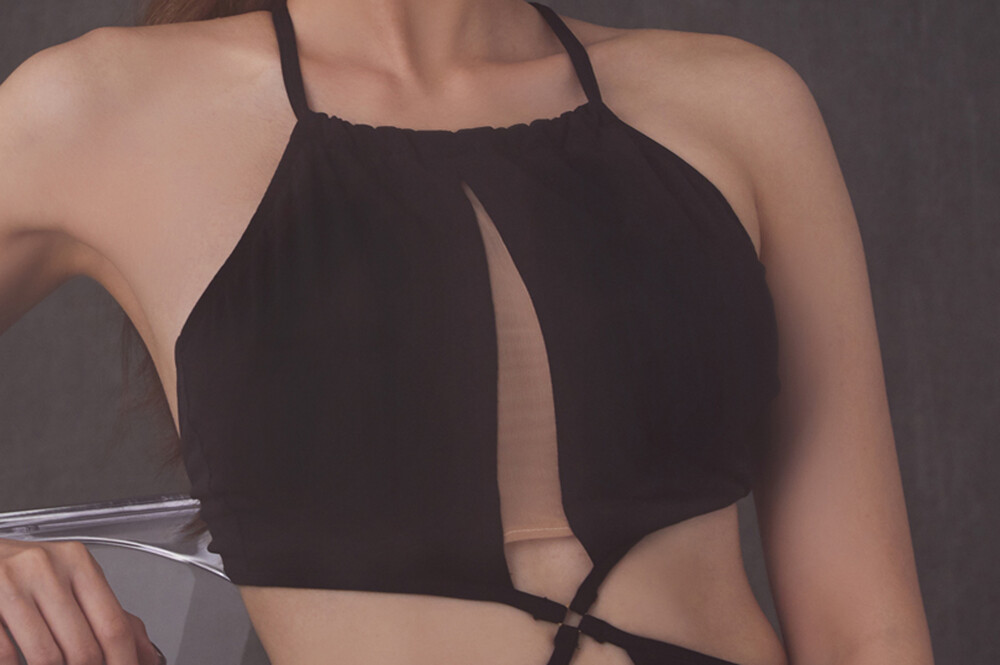 I made it longer than the bottom of the chest to make it safer.
Even in backward bending or raising arms
You can wear it without worrying about exposure :)
POINT4.
Adjustable backline length with straps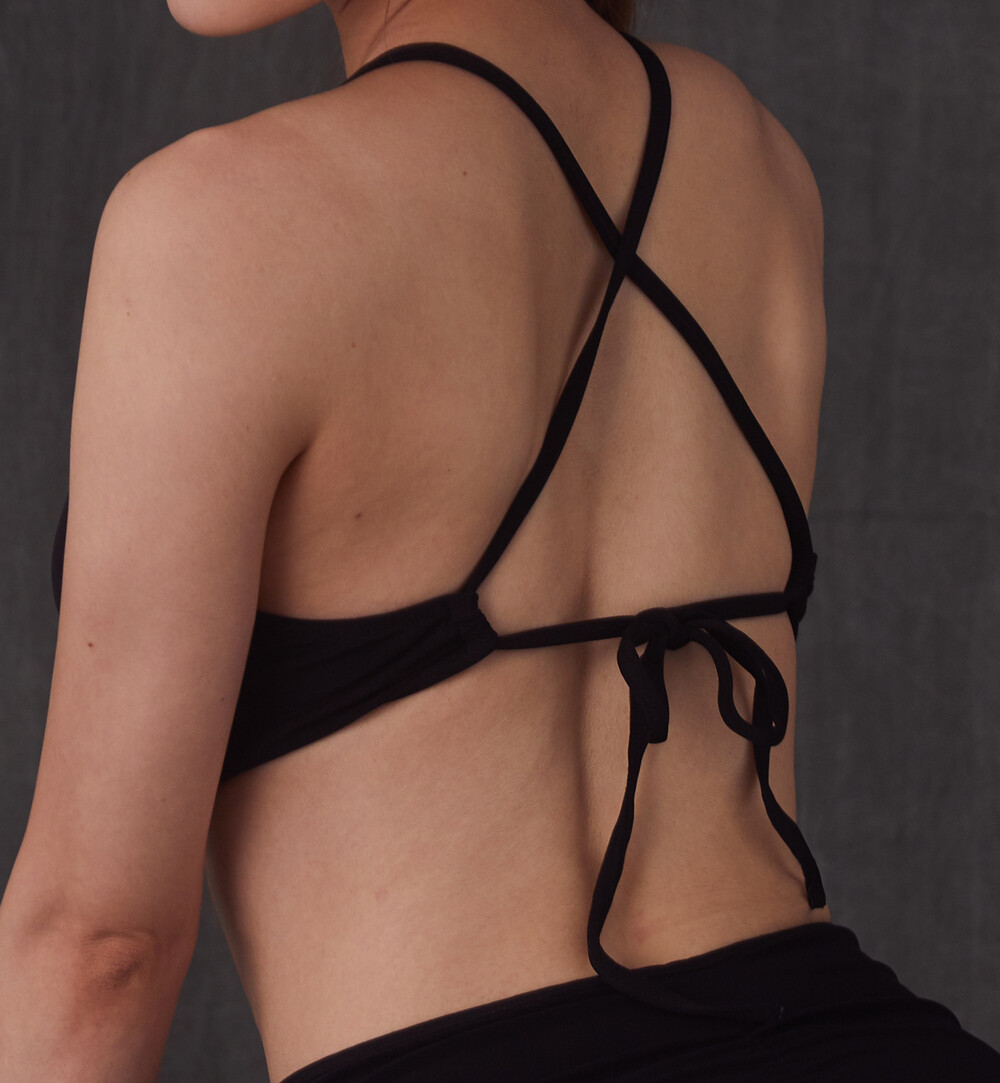 Due to the nature of monokini, the length may feel uncomfortable for each person.
I improved the discomfort by making it possible to adjust it with a string!
After choosing the size that suits you
If the length is uncomfortable, you can adjust it with a string.
POINT5 .
Gold ring point connecting top and pants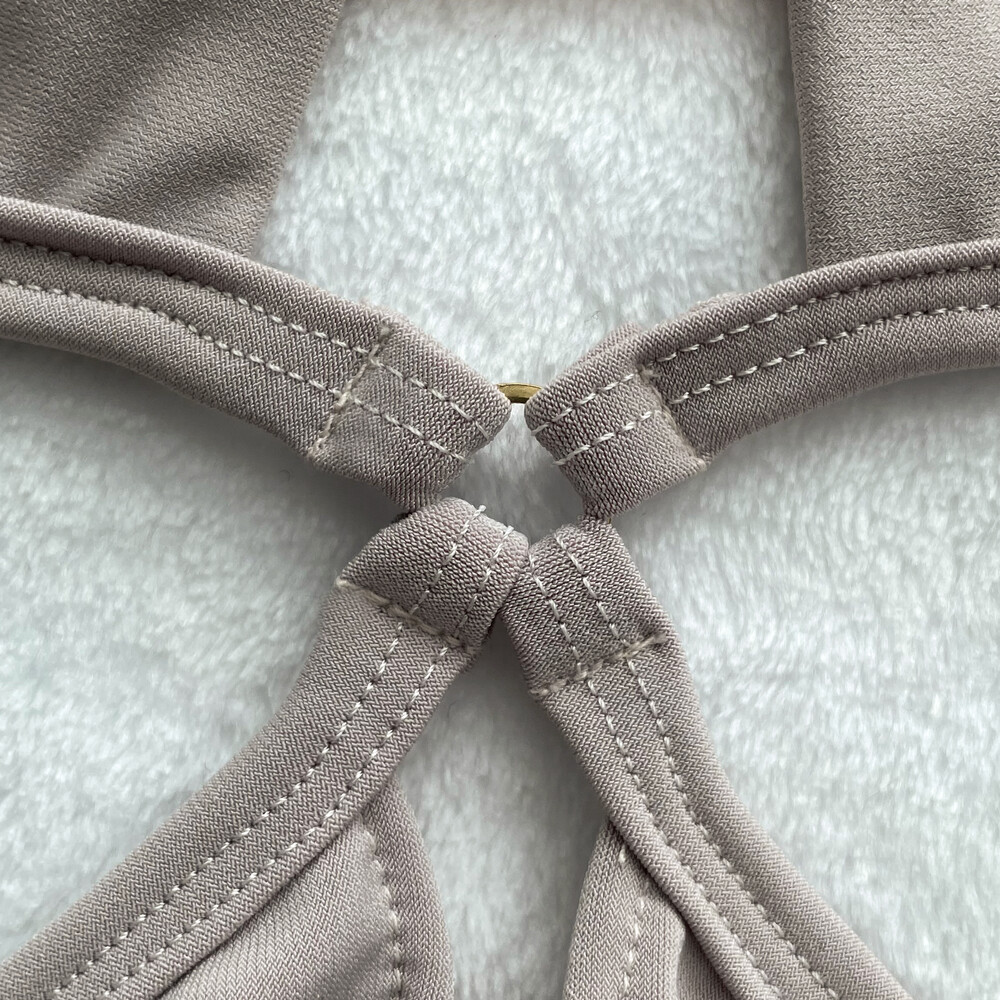 After incision rather than connecting with a long string
It's neatly connected without any excitement or crying :)
Even the glimmering gold ring is a very pretty pointღ
POINT6.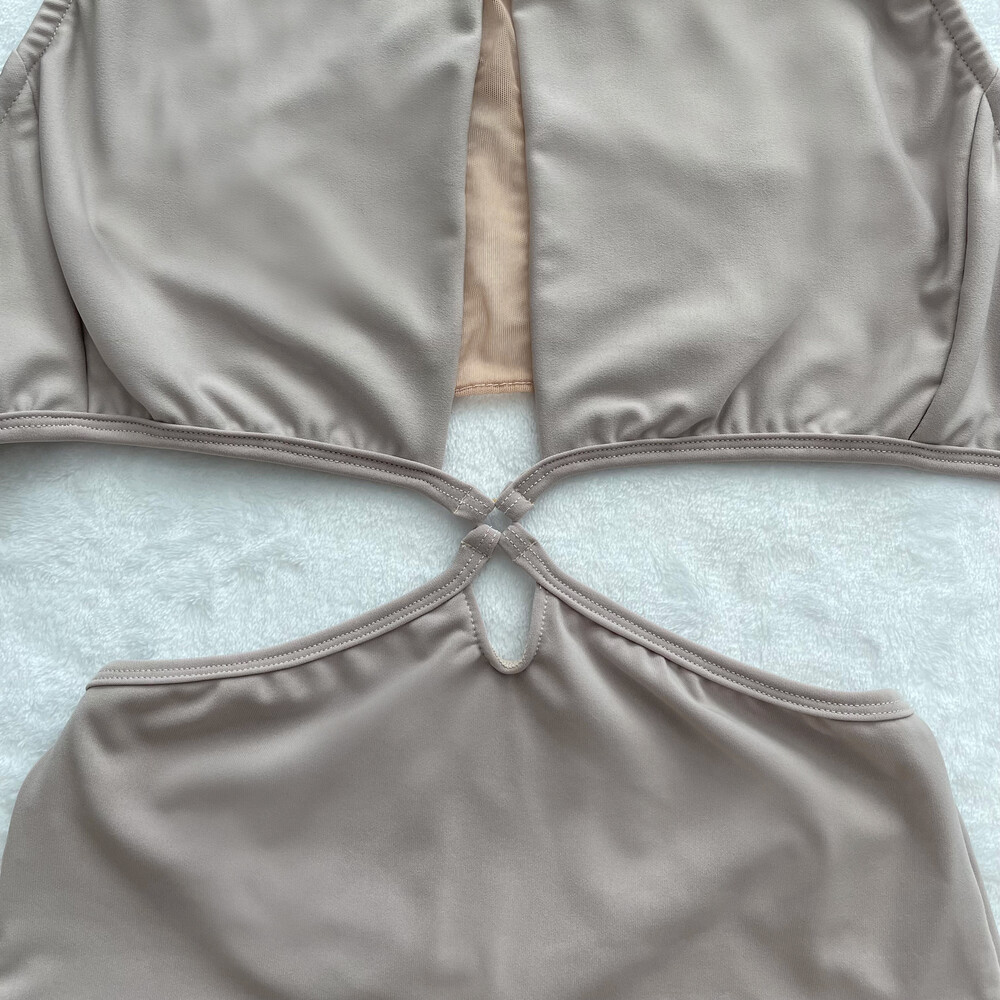 Rather than connecting the top and pants with a straight line
Connect them in a curved hourglass shape .
It hides belly fat and the tower is safer ෆෆ
POINT7.
I made it safe for any movement.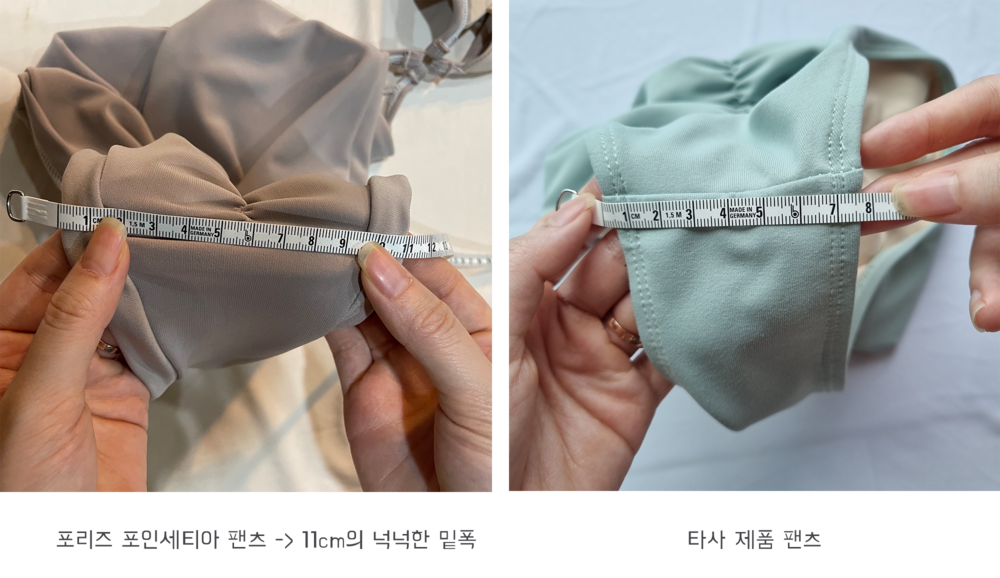 It has a wide width and even legs, so it's even safer.
No more worries about exposure
POINT8.
Use
 a pad with a thickness of 2 to 2.5 cm to collect it without being excessive.
Pads are 
provided
 as standard :) 
*If you want a slim pad, please write it down in the shipping request and we will replace it and send it to you.*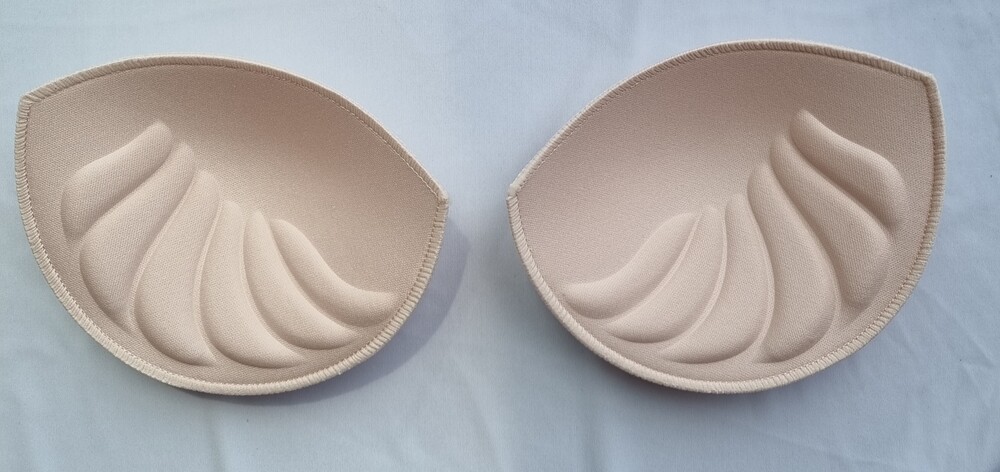 ---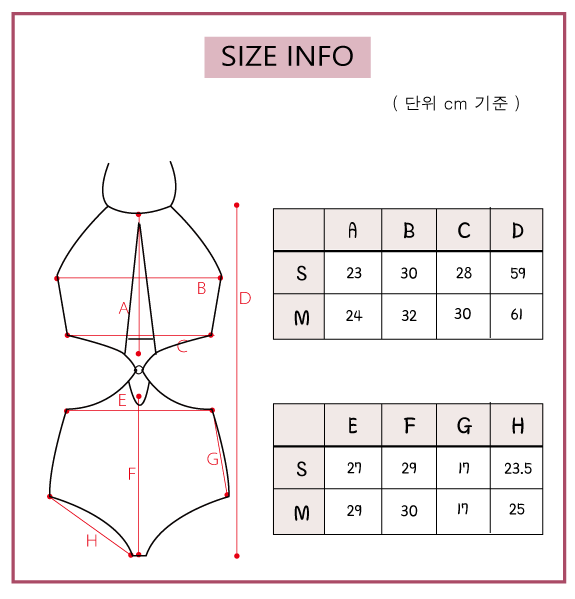 ✔ The back line of the top can be adjusted with a strap
Please order after checking the pants size rather than the top size.
✔Pants size is different from other Poriz products.
✔Water may drain out, so be sure to wash it separately.
After lightly dehydrating, dry in the shade.